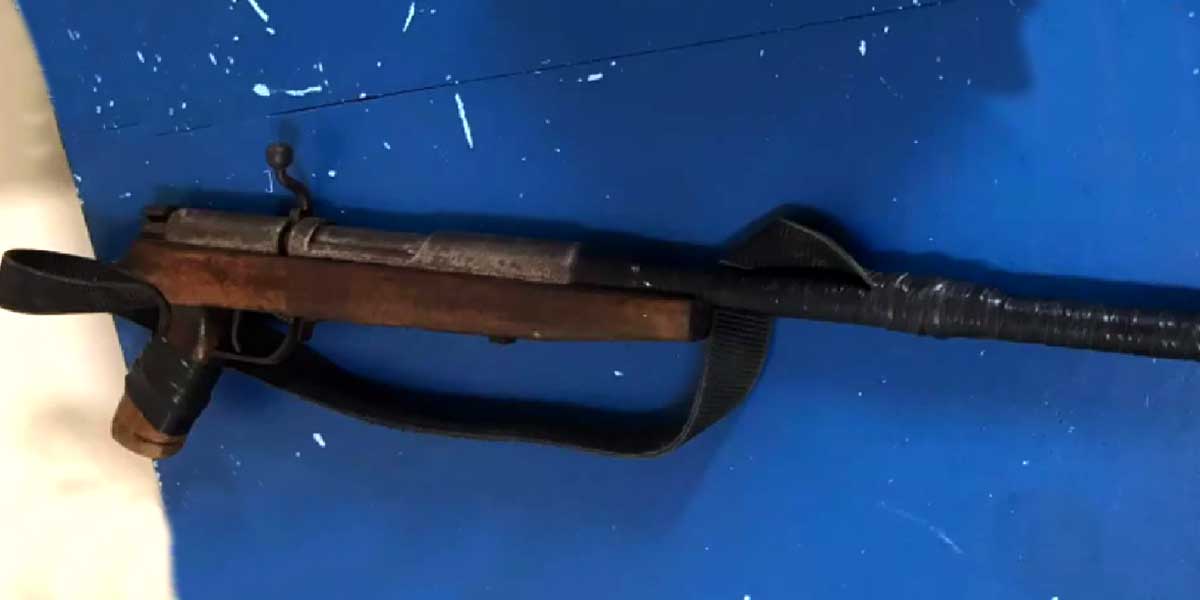 By Jennifer P. Rendon
A farmer gunned down his brother-in-law following an altercation early evening of Dec 28, 2021 in Tigbauan, Iloilo.
Federico Tuboc Jr., 48, also a farmer and resident of Barangay Binaliuan Minor, Tigbauan, was declared dead on arrival at the Rep. Pedro Trono Memorial District Hospital in Guimbal town.
The suspect, Reynaldo Buenaflor, 58, also of Binaliuan Minor village, allegedly shot Tuboc with a homemade 12-gauge shotgun after a verbal tussle.
The victim was wounded on his left arm and abdomen.
Master Sergeant Altheo Mascuñana, Tigbauan police investigator, said Tuboc and Buenaflor held grudges against each other.
"In fact, we have responded to a few complaints they made against each other," Mascuñana said.
But the proverbial last straw that broke the camel's back fell around 6 p.m. Tuesday when the victim burned the grass at the path where he used to walk on.
Buenaflor allegedly called out Tuboc on what he did as the area was near his house.
A heated argument ensued between the two.
Buenaflor retreated momentarily and returned with a gun and immediately shot the victim.
The suspect fled after the incident and surrendered to a village official of the nearby Barangay Nagba, Tigbauan.
He is now detained and will be charged for murder.