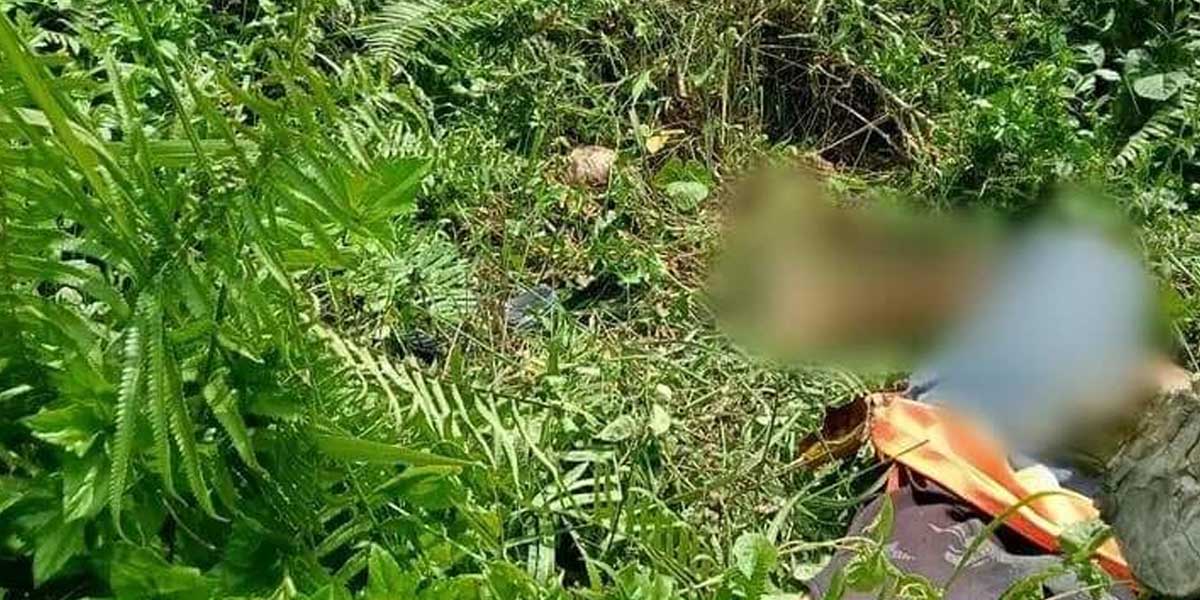 By Jennifer P. Rendon
A farmer was shot to death morning of May 10, 2022 in Barotac Viejo, Iloilo.
Fred Asistido, a resident of Sitio Agkatmon, Brgy General Luna, Barotac Viejo, Iloilo, suffered gunshot injuries on the left side of his chest and shoulder.
It was believed that Asistido instantly died.
Before the incident, the victim and his two brothers were chopping weed in the farmland when the gunman allegedly approached and shot him.
The triggerman was later identified as Roland Caballero, 52, also a resident of Sitio Dalandanon, General Luna village.
Caballero was allegedly accompanied by a relative identified as Roy Padilla, who acted as lookout.
The duo immediately fled after the incident.
But Caballero was arrested 3:30 p.m. Tuesday at Barangay General Luna in a hot pursuit operation. He denied attacking Asistido
But witnesses claimed they saw the suspect shoot the victim.
Padilla remains at large, as of press time.
Police accounts claimed that Asistido and Caballero were locked in a land dispute.
There were records to allegedly prove of the duo's misunderstanding.
Caballero is now detained pending the filing of charges against him and Padilla.