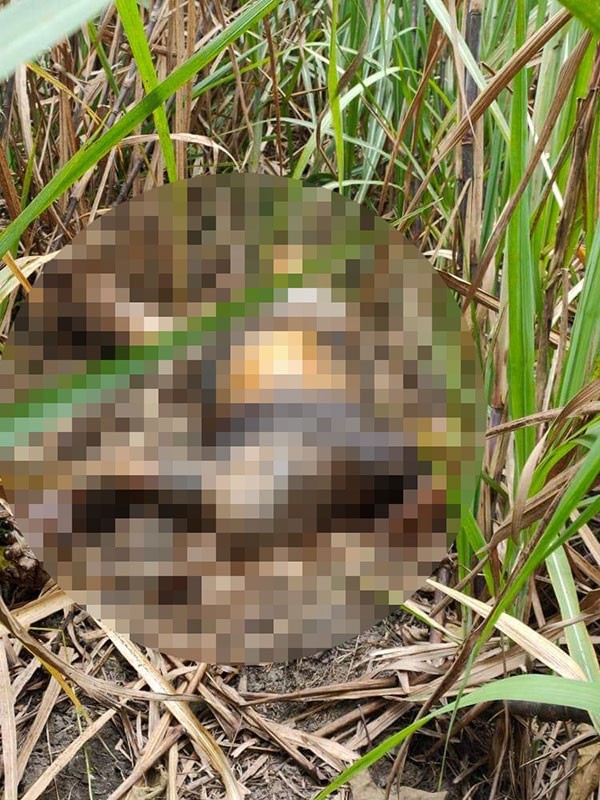 By Jennifer P. Rendon
The family of a 63-year-old who was found dead in Dumangas, Iloilo has offered cash reward for any information that could lead to the prosecution or arrest of the suspect.
As of Sunday, the Dumangas Police Station said it still has no leads on the suspect/s who killed Vivencio Bennedick Dequilla Jr.
Dequilla was the founder of the group Psi Sigma Phi Philippines Incorporated.
His body, which was already in the advance stage of decomposition, was found March 2 in a sugarcane field in Barangay PD Montfort North, Dumangas.
The body was not initially identified until a few days later. Only a bag filled with clothes was seen near the cadaver.
Subsequently, the victim's brother, Vivencio Siaotong Dequilla III, has reportedly offered P100,000 in a bid to hasten the investigation and prosecution of the case.
Major Joven Arevalo, Dumangas police chief, said the family has not coordinated with them their plans of giving the reward.
"That's why, I couldn't personally confirm it," Arevalo said.
Dequilla, who remained a bachelor, was a resident of Barangay Lanas, Barotac Nuevo, Iloilo but was renting a house at Lagubang village in the same town.
His nephew, Loven Dequilla, Jr., claimed he last saw the victim alive at the Barotac Nuevo market on February 27.
He also saw the victim talking to a younger man, whom Loven could not identify. Later that day, the victim could no longer be reached through his mobile phone.
Even his family could not point to any motive for the victim's death.