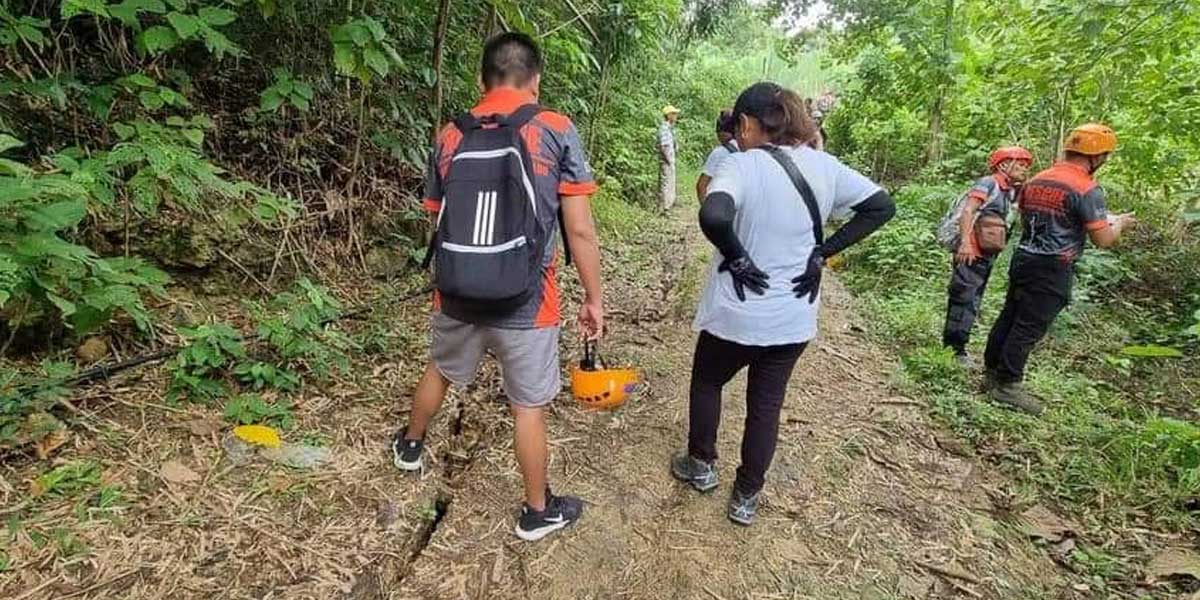 By Dolly Yasa
BACOLOD City – Mayor Ella Garcia-Yulo of Moises Padilla, Negros Occidental said Wednesday that some families have evacuated from Sitio Manaol, Barangay Quintin Remo after cracks were discovered in an area extending to about a hectare.
Yulo, who visited the area Tuesday, said 18 families living in the area were ordered to evacuate from the "danger zone."
Earlier, Reynald Horegue, head of the Moises Padilla Disaster Risk Reduction Management Office (DRRMO) said they received reports from residents that they have found large cracks in the ground and soil erosion.
Horegue said they conducted an inspection in the area because of the reported liquefaction and soil erosion that reportedly caused the cracks as well.
Yulo, who also joined the inspection team, said they suspect the ground cracks and erosion were caused by incessant rains in the area over the past few weeks.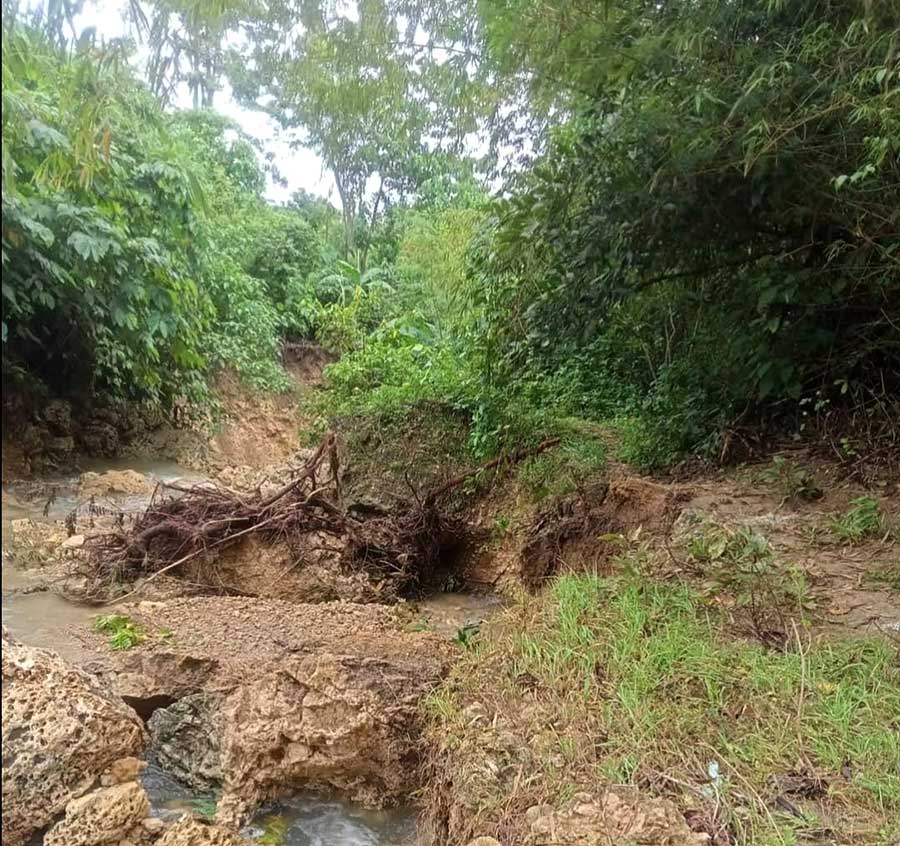 Based on their assessment, the cracks will become bigger and could eventually cause a landslide.
The municipal government has advised affected families to temporarily seek shelter with their relatives away from the danger zone.
Those who cannot find shelter with relatives were advised to stay at the evacuation center of the town.
Yulo said the cracks started to appear in 2009 and since then, the residents in the area were already advised to leave.
But most of them have their farms and livelihood there, the reason they continue to stay in the area, she added.
The mayor noticed though that some of the grounds eroded by 2 feet and the cracks are becoming bigger.