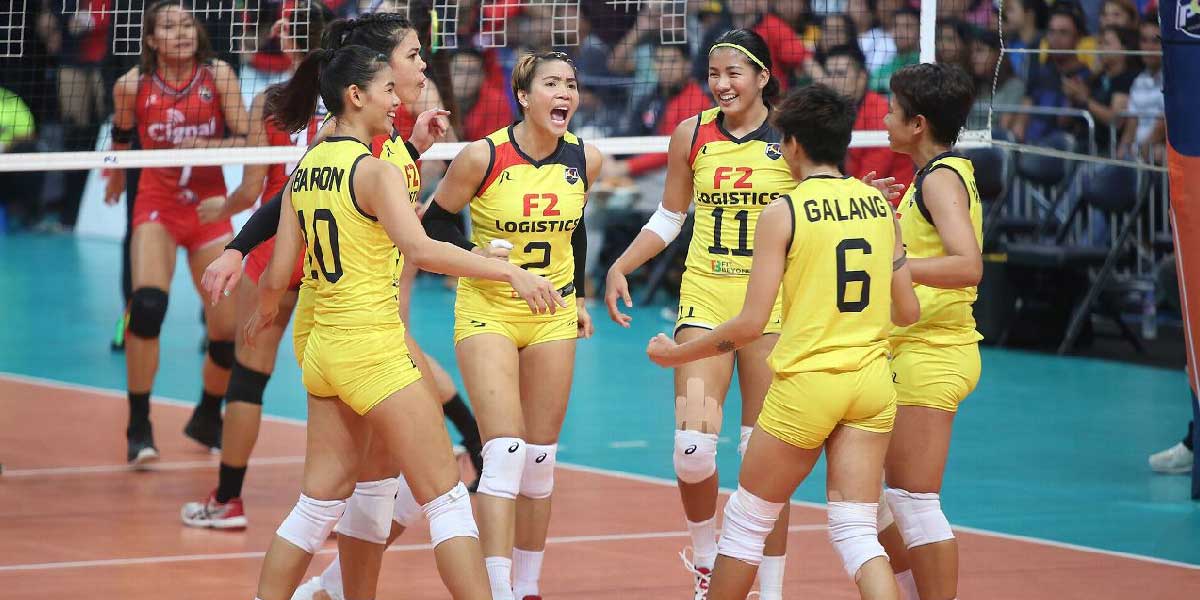 By Leobert Julian A. de la Peña
Some of F2 Logistics' superstars were spotted training with the Philippine women's national volleyball squad in Batangas.
Due to heavy injury reports, the team wasn't able to join the Premier Volleyball League (PVL), leaving them with limited personnel to field.
Kim Kianna Dy, Kim Fajardo, Tin Tiamzon, Dawn Macandili, and Ara Galang were seen attending practice sessions with the team but aren't confirmed if they will be playing for the national team in the upcoming international stints.
Philippine National Volleyball Federation (PNVF) National Teams Commission head Tonyboy Liao also confirmed the addition of the F2 stalwarts in their Batangas practice bubble who are set to compete in the upcoming AVC Women's Volleyball Championship.
Liao also shared that it will be up to head coach Odjie Mamon and Brazilian tactician Jorge Edson Souza de Brito if they will hand-pick some players from the F2 delegation to boost the current national team pool.
Aside from the F2 addition, coaches Souza de Brito and Mamon are also waiting for the PVL to finish as some of their scouted players are still playing in the ongoing professional league.
The current national team members are Aby Maraño, Majoy Baron, Iris Tonelada, Eya Laure, Faith Nisperos, Alyssa Solomon, Jennifer Nierva, Ivy Lacsina, Mhicaela Belen, Kamille Cal, Imee Hernandez, and Bernadett Pepito.