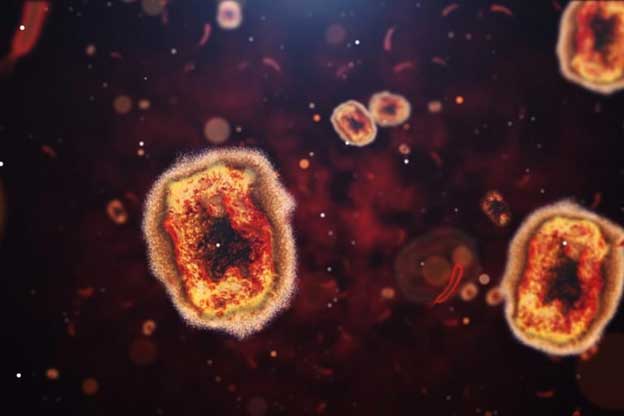 By Kristine Gasbarre
From the most likely monkeypox symptoms to details on the vaccine, a physician leader in epidemiology answers the monkeypox questions that are quickly growing more common.
On August 3, the Centers for Disease Control and Prevention (CDC) reported 6,617 confirmed cases of monkeypox/orthopoxvirus across all U.S. states except Montana and Wyoming. Also this week, leaders in California, Illinois, and New York have declared states of emergency for monkeypox outbreaks in their states, which Illinois Gov. J.B. Pritzker said he was doing in an effort "to ensure smooth coordination between state agencies and all levels of government, thereby increasing our ability to prevent and treat the disease quickly."
With the monkeypox virus now spreading at a greater speed than when first U.S. cases were reported in May, Dr. Katie Passaretti, MD, chief epidemiologist and board-certified infectious disease specialist at Atrium Health in Charlotte, NC, provided insights and clarification to monkeypox facts.
How does monkeypox spread?
Dr. Passaretti says monkeypox is not as easily spread as COVID or flu, in fact saying it's "much less easily spread than COVID."
To contract monkeypox "often requires close, prolonged contact with the skin lesions, oral secretions or contaminated clothing or bedding," Dr. Passaretti says. "That is why we are seeing transmission mostly in household contacts and/or sexual contacts of infected individuals at this time."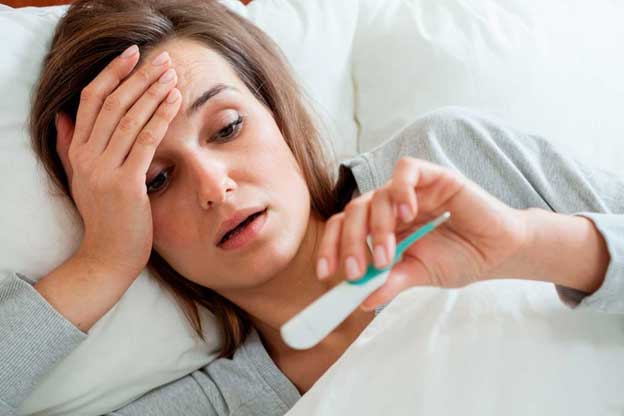 What monkeypox symptoms should people be watching for?
Often (though not always), individuals infected with monkeypox will experience fever, chills, swollen lymph nodes "or generally feel crummy a few days before the rash starts," Dr. Passaretti says, "so keeping an eye out for those symptoms is important. If you know you had an exposure and have those early symptoms you should be watching closely for rash and stay away from others while seeing if a rash develops."
Who is at risk of contracting monkeypox?
Dr. Passaretti says one big misperception is that this infection will only impact men who have sex with men or can only be spread by sexual contact. "Close physical contact (sexual or otherwise) increases risk of spread," she says.
If I've had the chickenpox vaccine, am I protected against monkeypox?
No, Dr. Passaretti says. "Prior chickenpox or chickenpox/shingles vaccine does not provide any protection against monkeypox."
What monkeypox vaccines are available?
Dr. Passaretti says the primary vaccine being used in the current monkeypox outbreak for prevention and post-exposure prophylaxis is the Jynneos vaccine. The Jynneos vaccine is a live Vaccinia virus (distant, milder relative of smallpox and monkeypox) that is not capable of replicating in human cells, she says.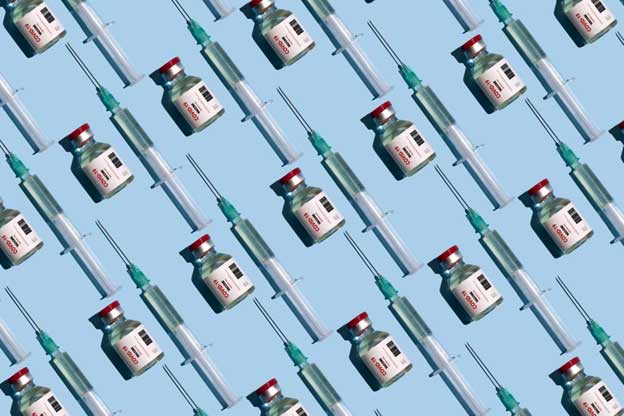 How can I get the monkeypox vaccine?
Dr. Passaretti says the only profession currently recommended to receive the monkeypox vaccine are laboratory professionals who perform the testing to diagnose monkeypox.
For the general public—because there is limited supply of the Jynneos vaccine at this time—it is recommended only those at highest risk should get the monkeypox vaccine. "For now, that includes those who have been in close physical contact with someone diagnosed win the last 14 days, men who have sex with men or transgender individuals that are high risk for exposure (i.e., multiple sex partners, diagnosis of a sexually transmitted infection or receipt of HIV pre-exposure prophylaxis, etc.)," Dr. Passaretti says. (https://www.thehealthy.com)