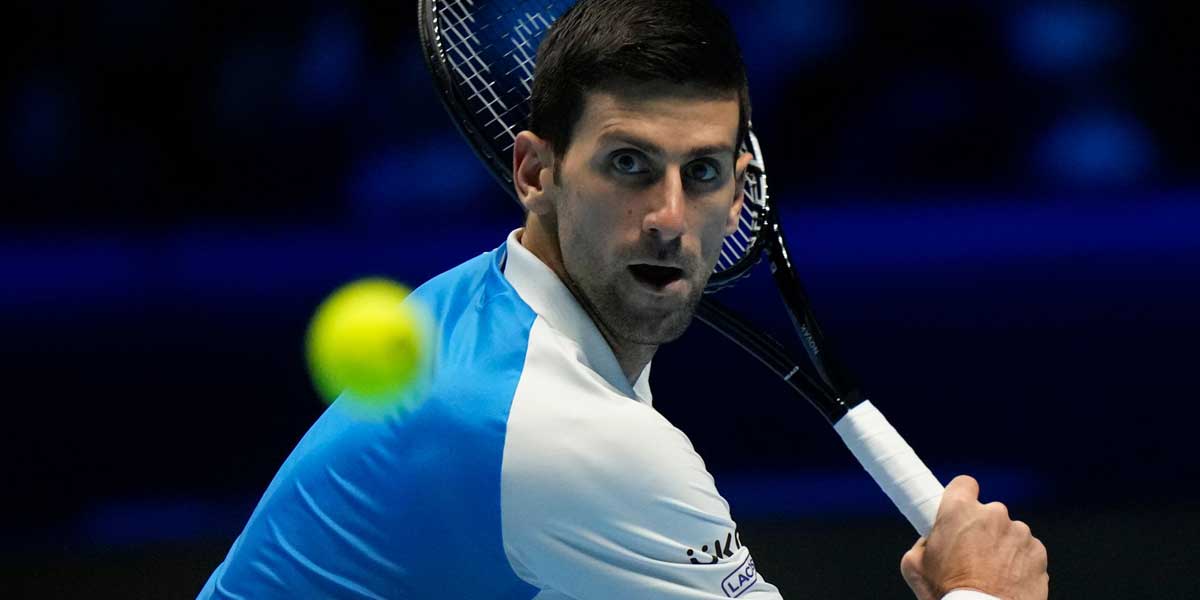 By Leobert Julian A. de la Peña
Despite not getting the COVID-19 vaccine, 20-time Grand Slam champion Novak Djokovic confirmed his participation in the upcoming 2022 Australian Open.
This came after the Australian Open organizers headed by tournament chief Craig Tiley granted the Serbian's medical exemption request to play and arrive in Australia amid the COVID-19 pandemic.
Initially, the organizers and the government of Victoria, the state where the Grand Slam tournament will be held, already made the decision to prohibit unvaccinated people, may it be professional athletes, from entering their premises.
However, during the past weeks, Djokovic has been in touch with the Australian Open organizers and the Victoria government.
Tiley and the organizing team then announced that they will allow players to apply for medical exemptions to join the Grand Slam tournament and Djokovic was one of those players who got their documents approved.
"We made it extra difficult for anyone applying for an application to ensure it was the right process and to make sure the medical experts deal with it independently," said Tiley.
The Australian Open's decision of letting Djokovic play in the upcoming Grand Slam tournament faced backlash as Victoria already stated that it is a legal requirement to get vaccinated in order to work and gain movement around the state.
According to the medical exemption review process, the individual requesting it must have an "acute major medical condition."
"I don't care how good a tennis player he is. If he's refusing to get vaccinated, he shouldn't be allowed in," A&E doctor Stephen Parnis posted on his Twitter account.