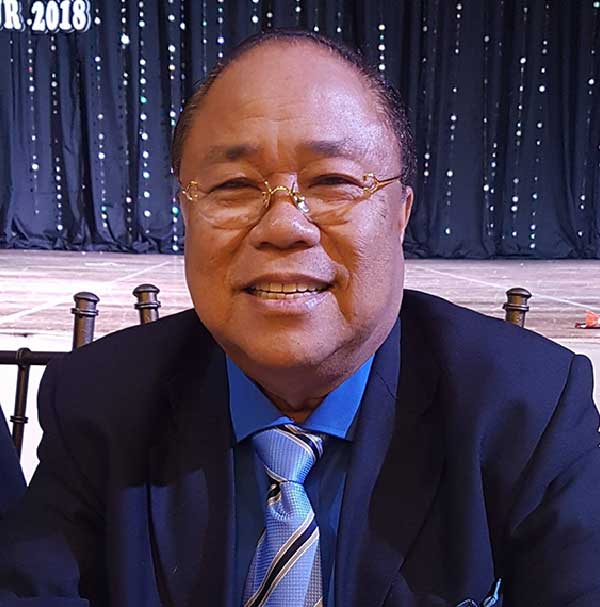 By Dolly Yasa
BACOLOD City – Former Bacolod City congressman John Orola on Wednesday laughed off reports that he is challenging incumbent Negros Occidental Gov. Eugenio Jose Lacson in the 2022 elections.
Orola said he was even surprised by the news that has been circulating on social media.
Orola, who is the tourism and investment consultant of Bacolod City, said he has not transferred his voting registration records outside the city.
The former lawmaker solon said his hopping to different towns and cities of Negros Occidental to promote employment, trade, and investment opportunities may have been misinterpreted.
Orola explained that it has something to do with the holding of China and Dubai Trade Fairs next month with Bacolod City is among those being invited.
"For me, politics is over," he declared.
Orola also stressed the need for the unity of Bacolod City and Negros Occidental provincial governments in creating a master plan for the province.
He assured elected officials of his support in the development of the province and Bacolod City.
Meanwhile, Lacson said he is not concerned by reports on social media that Orola will be running against him in the 2022 elections.
He earlier announced that he will be seeking re-election in the 2022 national elections. with Vice Governor Jeffrey Ferrer as his running mate.
Ferrer is the president of the United Negros Alliance, while Lacson is affiliated with Love Negros. Both groups have an existing coalition at the provincial level.