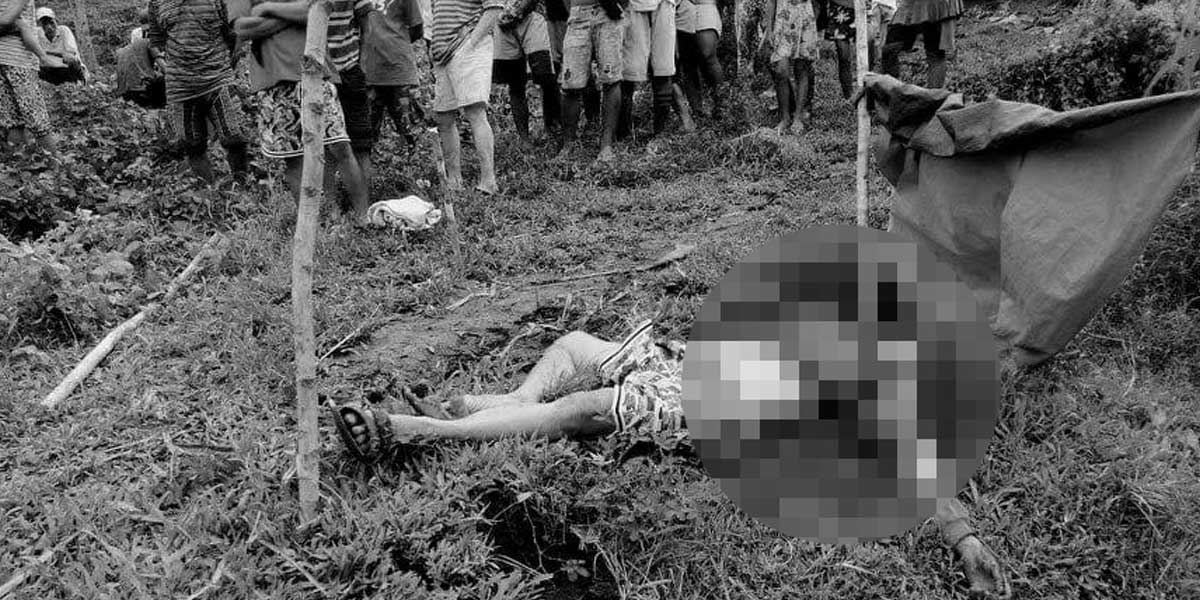 By Glazyl Y. Masculino
BACOLOD City – Police are probing another shooting incident that claimed the life of a former barangay official in Toboso, Negros Occidental last Tuesday.
Ponciano Carbajosa, 54, of Barangay Bandila, was on his way home after delivering string beans to his neighbor when he was waylaid by four unidentified armed men at Sitio Taoma, Barangay Bandila.
The incident happened a day after Mariel Encarquez, 30, of Barangay San Isidro, was gunned down by five unidentified armed men believed to be members of the New People's Army (NPA) in Barangay Bandila last Monday.
Police Captain Kenneth Paul Magan, town police chief, said Carbajosa was a former barangay kagawad in the town. But police have yet to check which barangay he served.
Magan said it took a while for the police, soldiers, and rescuers to reach the area since the incident occurred at the boundary of Toboso and Calatrava town which is considered "rebel infested."
Police have yet to determine the motive of the incident. They could also not confirm yet if it could be linked to insurgency.