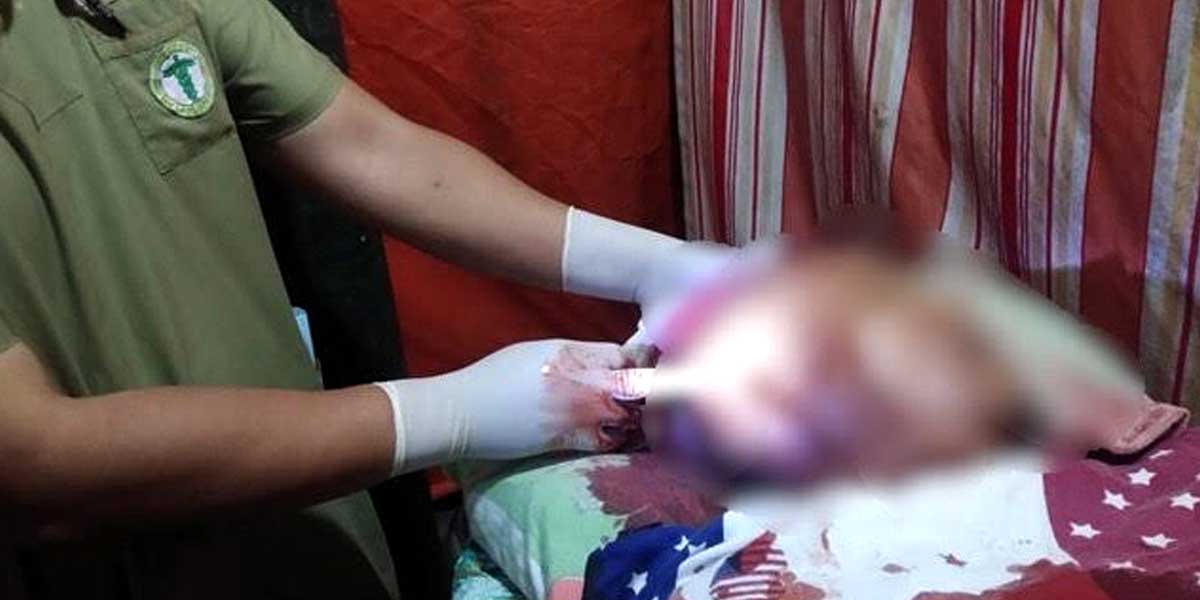 By Glazyl Y. Masculino
BACOLOD City – Police are probing the death of a former barangay official who was shot by an unidentified person on a motorcycle at Purok 2, Barangay Culipapa, Hinoba-an, Negros Occidental last Thursday.
The victim was identified as former Kagawad Ulysses Mahinay, 48, of Barangay Culipapa.
Police Lieutenant Jaime Dequillo Jr., deputy chief of police of Hinobaan Municipal Police Station, said Mahinay was sitting on his motorcycle parked outside their house when the perpetrator arrived and shot him.
The victim's stepson went out of their house after hearing the gunshot and saw the wounded Mahinay.
Dequillo said the victim suffered a lone gunshot wound in the head and was declared dead on arrival at a hospital.
Police recovered from the scene an empty shell of a .45-caliber ammunition.
Dequillo said they have no lead yet on the motive of the killing, but he dismissed reports that it might be politically motivated, considering that the victim is no longer a public official.
Dequillo said they will check if the victim had previous threats or may have enemies.
Dequillo said Mahinay was also a government employee assigned as a community organizer in the village under the Community Affairs office in the town.