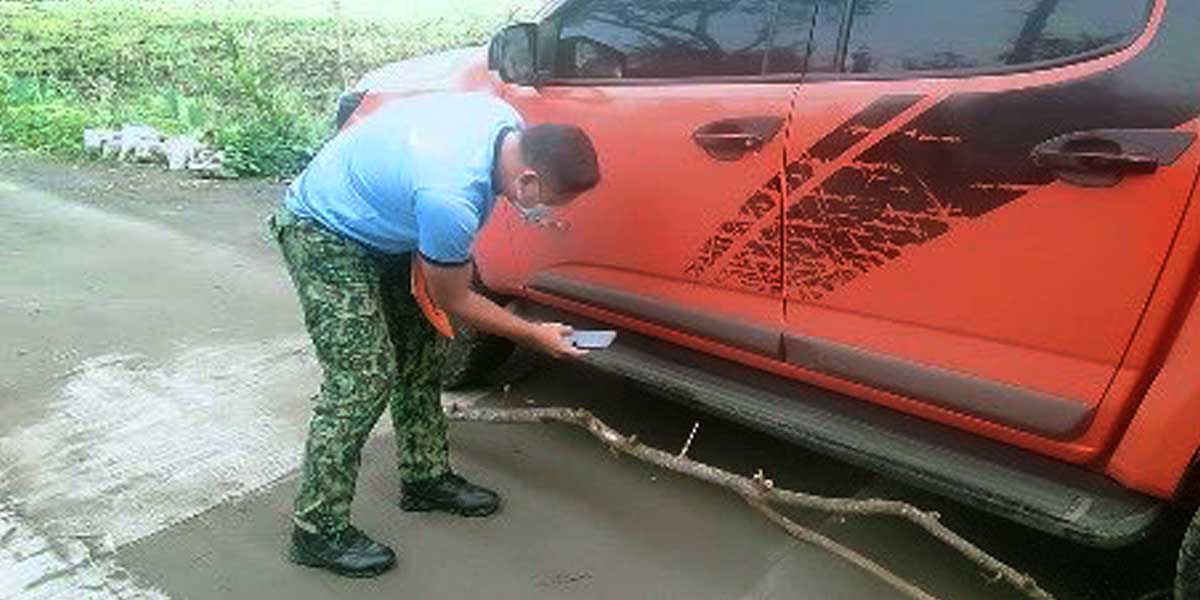 By Glazyl Y. Masculino
BACOLOD City – Police are looking into a misunderstanding as possible cause of the gun attack against a former councilor of Don Salvador Benedicto, Negros Occidental last Saturday at Barangay Abu- Abo, Murcia town.
The victim was identified as former Councilor Eddie Ceralbo, 59, of Barangay Pandanon, Don Salvador Benedicto town.
Police Lieutenant Frankie Paciente, deputy police chief of Murcia Municipal Police Station, said Ceralbo was driving his pick-up truck to Murcia town to visit a friend when he was suddenly shot by two unidentified men on a motorcycle.
Paciente said one of the suspects even kept shooting while escaping.
Paciente said it's possible that the perpetrators, who were not wearing helmets and face masks, tailed the victim.
The victim suffered an injury in his nape and was taken by his friend to a hospital here.
Police recovered from the scene two empty shells of .9mm-caliber ammunition.
Paciente said the victim was able to give some information to the police before he was taken to the hospital, but they have yet to verify it.
"Possible something personal kay daw nagka misunderstanding daw sila sang mga kakilala niya. Kabudlay pa mag confirm for now," he added.
Paciente said the victim was reported discharged from the hospital here yesterday.