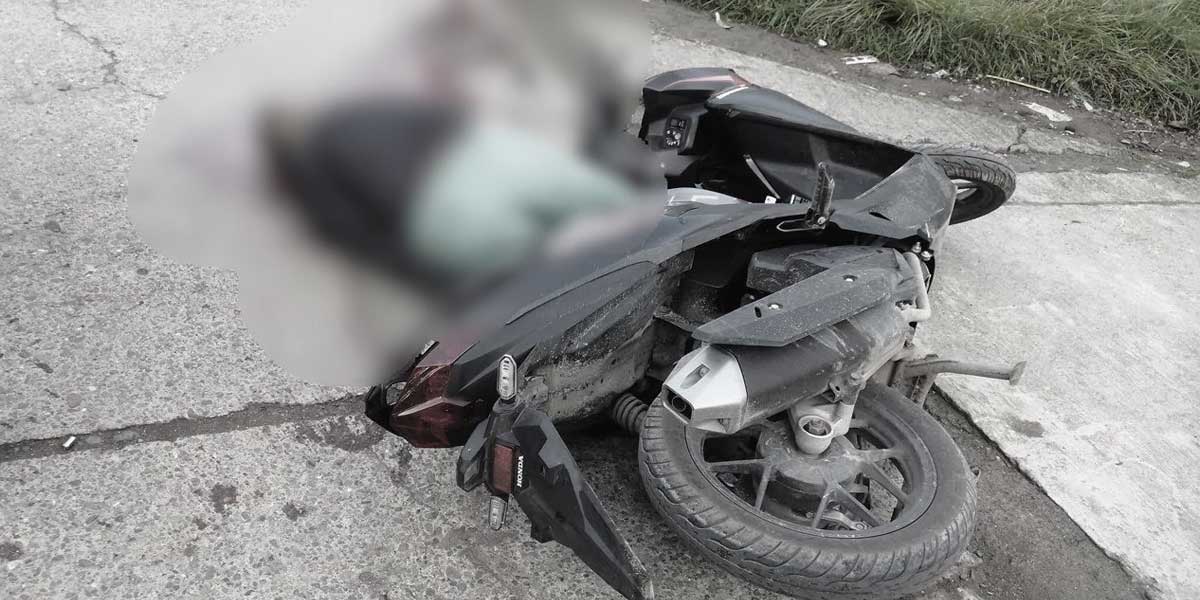 By Glazyl Y. Masculino
BACOLOD City – Policemen are investigating the death of a former barangay official, who was shot by two unidentified motorcycle-riding gunmen in Barangay Poblacion, San Enrique, Negros Occidental yesterday.
The victim was identified as former Barangay Nayon Kagawad Alejandro Azcarrate, 57.
Police Lieutenant Colonel Bonifacio Aral, town police chief, said Azcarrate met his clients in the said village as he ventured into selling of fish after he stopped joining politics.
He was on his way home on board his driven motorcycle around 5:50 a.m. when the perpetrators allegedly shot him in the head.
The victim was declared dead on arrival at a hospital.
Police recovered from the scene three fired bullets of .45-caliber ammunition.
Aral said it's possible that the victim's clients could be the suspects.
"May dala ni siya styro box pag meet niya sa clients niya, then ang perpetrators nakita man nga may dala styro box, so possible sila ni ang ka meet sang victim," the police chief explained.
Aral said they could not yet establish the motive, as the victim had no threats prior to the killing. "Dugay naman siya wala ga intra sa pulitika," he added.