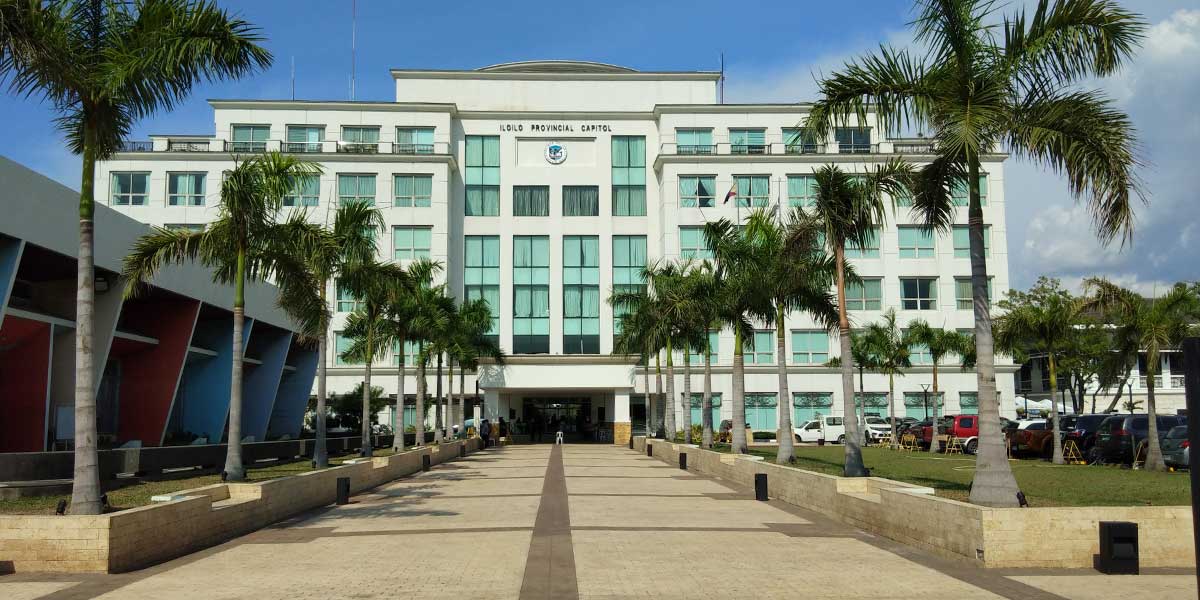 By Joseph B.A. Marzan
Iloilo Governor Arthur Defensor Jr. on Thursday clarified that the provincial capitol will welcome all candidates for national posts in the 2022 elections even if he already endorsed his chosen presidential bet.
Defensor said that any candidate may pay him a courtesy call, including former senator Ferdinand Marcos Jr. and his running mate, Davao City Mayor Sara Duterte-Carpio, who are scheduled to visit the province next week.
"Everybody is welcome here in the seat of the provincial [government]. All candidates can campaign as they wish in the province as far as they are allowed. They are all equal, and we are all welcoming them if they come to our office, whether or not we are from the same party," the governor said.
Defensor has already welcomed the 2022 presidential and vice presidential tandems of Ping Lacson and Tito Sotto, Leni Robredo and Kiko Pangilinan, and Francisco Domagoso and Willie Ong. He has also hosted many senatorial candidates across different political parties and factions in his Capitol office.
The governor had earlier endorsed the Robredo-Pangilinan tandem in October 2021, and even held an event for them at the Capitol on Dec 3.
His father, former governor Arthur Defensor Sr., also endorsed Robredo and Pangilinan, while throwing shade at Marcos during the event.
As to scheduled sorties in Iloilo province, Defensor reminded campaign teams and supporters to follow guidelines set by national and local authorities.
He explicitly mentioned Executive Order No. 040, which stipulated public health measures in the province under Alert Level 3.
Also mentioned was the Commission on Elections' (COMELEC) Resolution No. 10732 (Guidelines For The Conduct Of: (1) In-Person Campaign, (2) Rallies, (3) Caucuses, Meetings, And Conventions, (4) Motorcades And Caravans, And (5) Miting De Avance Under The New Normal In Connection With The 09 May 2022 National And Local Elections).
"I know that it is not easy, especially during election campaign season. But we will push to help all candidates to meet the people, and when they gather, they just have to follow the [minimum public health standards]. Don't forget the face mask, [physical] distancing, and always wash [hands]," Defensor said.
"They can campaign without shaking hands. I've gone through campaigning, meeting people in a covered gym while shaking hands with each one of them in bleachers. I've been through all public markets from morning to afternoon. There's nothing like a handshake, but it's more sanitary to avoid it now," he added.
Marcos Jr. and Duterte-Carpio are scheduled to hold their grand rally at the Barotac Nuevo Gym on Feb 24.
One of their guest senatorial candidates, Antique Representative Loren Legarda, is scheduled to visit the capitol on Tuesday, Feb 22.
Meanwhile, Robredo and Pangilinan have been reported to hold sorties in Ajuy and Pototan towns on Feb 25.