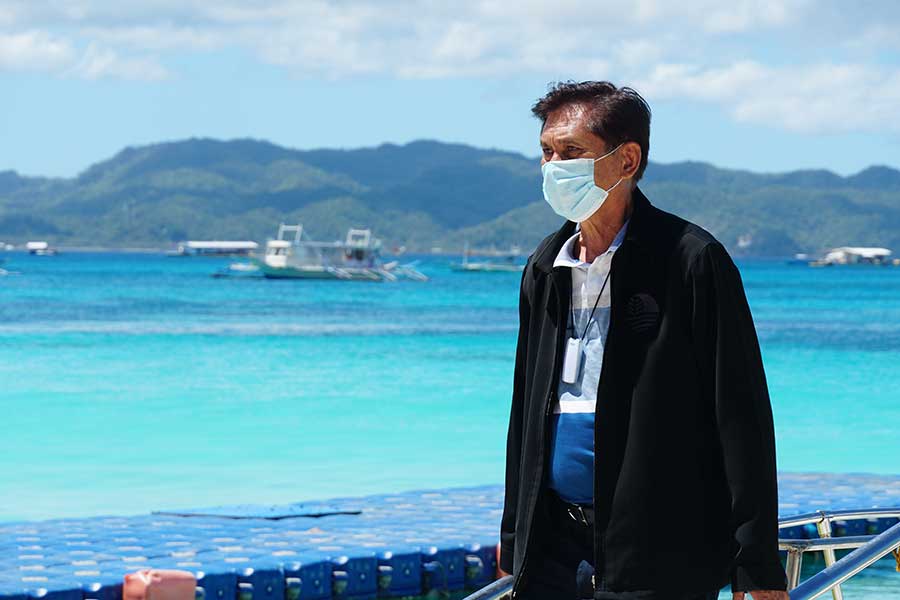 Secretary Roy A. Cimatu of the Department of Environment and Natural Resources (DENR) instructed the Environmental Management Bureau (EMB) in Region 6 to continue the conduct of inspection on the status of solid waste management in Boracay Island, check on its waste segregation and undertake water sampling in the surrounding water bodies. This is to sustain the gains of the rehabilitation.
The EMB is a line bureau under the DENR tasked to formulate plans, programs and appropriate environmental quality standards for the prevention and control of pollution and the protection of environment. As a line bureau of the DENR, it is mandated to implement the five environmental laws, namely: the Philippine Clean Air Act of 1999 (R.A. 9749); Ecological Solid Waste Management Act of 2000 (R.A. 9003); Philippine Clean Water Act of 2004 (R.A. No. 9275); Toxic Substances and Hazardous and Nuclear Waste Control Act of 1990 (R.A. No. 6969); and the Environmental Impact Assessment System (Presidential Decree 1586).
In an online press conference with the local and national media conducted through a video conferencing platform, Cimatu underscored the fact that the Task Force's ultimate goal is the sustainability of the gains it had achieved during the rehabilitation and up until now.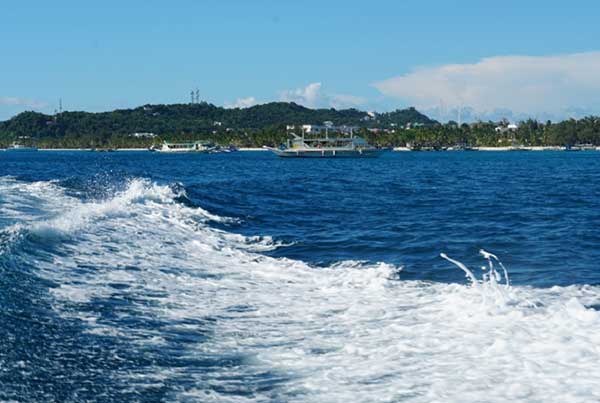 "Look at it now! Kayo na ang makapagsasabi kung ano na ang sitwasyon ng Boracay ngayon. Hahayaan ba natin bumalik ito sa dati?," he emphatically asked. (Look at it now! You can see for yourself how Boracay is today. Will we allow it to become what it was before the rehab?)
The BIATF was grateful for the all-out support given by the environmental partners, businessmen, residents of Boracay and all those who visited the island. Such collaborative efforts have made it possible for the Task Force to keep the waters of Boracay Island clean, implemented the beach and road easements, proper management of solid waste, and recovered the wetlands.
Cimatu, who also sits as Chair of the Boracay Inter-Agency Task Force (BIATF), commended the members of the Task Force, the Boracay Inter-agency Management Rehabilitation Group (BIARMG) headed by General Manager Natividad Y. Bernardino, and the local government of Aklan "by ensuring the smooth operation of all activities on the island to restore its vigor and improve its economy without sacrificing the environment."
Moreover, Cimatu has given the assurance that the Task Force is doing its best "to ensure that the beauty and cleanliness of Boracay Island will last a lifetime, if not forever, because it is our country's precious gem." (DENR-6)