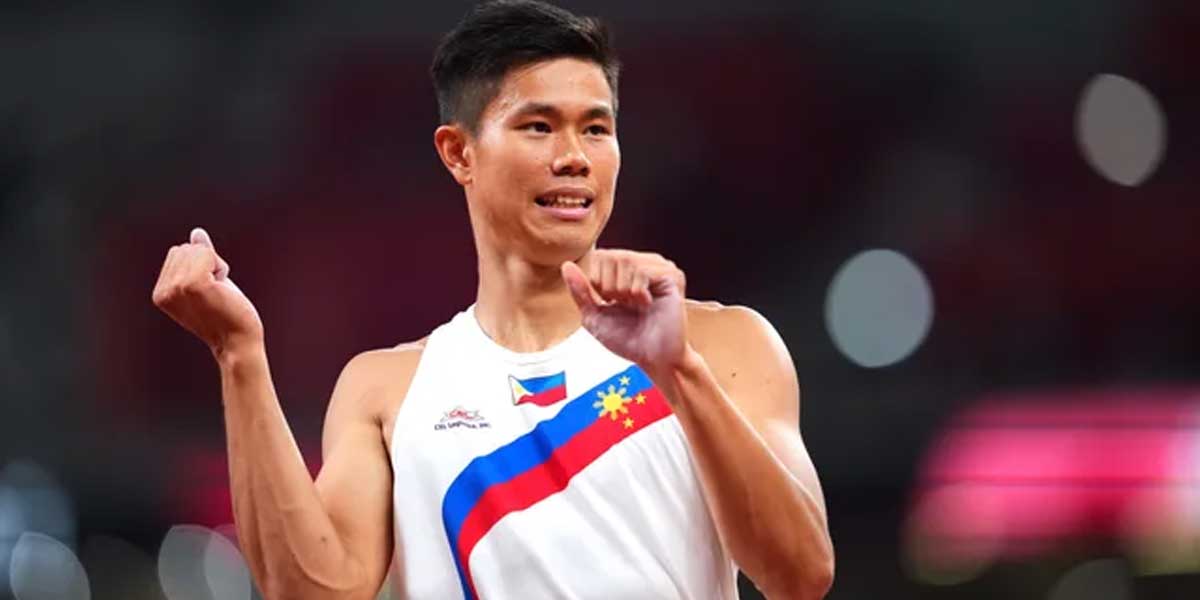 By Leobert Julian A. de la Peña
EJ Obiena will not compete in the upcoming Init Indoor Meeting in Germany this January and will move his highly-anticipated debut on February 4, 2022.
The controversial pole vaulting star posted the update on one of his social media accounts. "I'm sorry, need to move my season opener a few days back. I'll be back, I promise!"
Obiena did not disclose the reason regarding his inactivity in competing in the whole month of January.
Previously, Obiena had an operation on his left knee to fix some meniscus issues. The operation also resulted in the removal of a screw installed during his ACL reconstruction last 2017.
He then added that the surgery went successful where he underwent deep cleaning in his meniscus that started to bug him in the last months when he competed.
Meanwhile, Obiena is in the midst of a controversial back-and-forth with the Philippine Athletics Track and Field Association (PATAFA).
Despite PATAFA's harsh accusations against Obiena and his camp, the Philippine Sports Commission (PSC) and the Philippine Olympic Committee (POC) have both thrown their support behind Obiena.
A couple of days ago, the POC has already voted to declare PATAFA's president Philip Juico as persona non grata.
36 members of the General Assembly from different national sports associations voted for the final verdict.