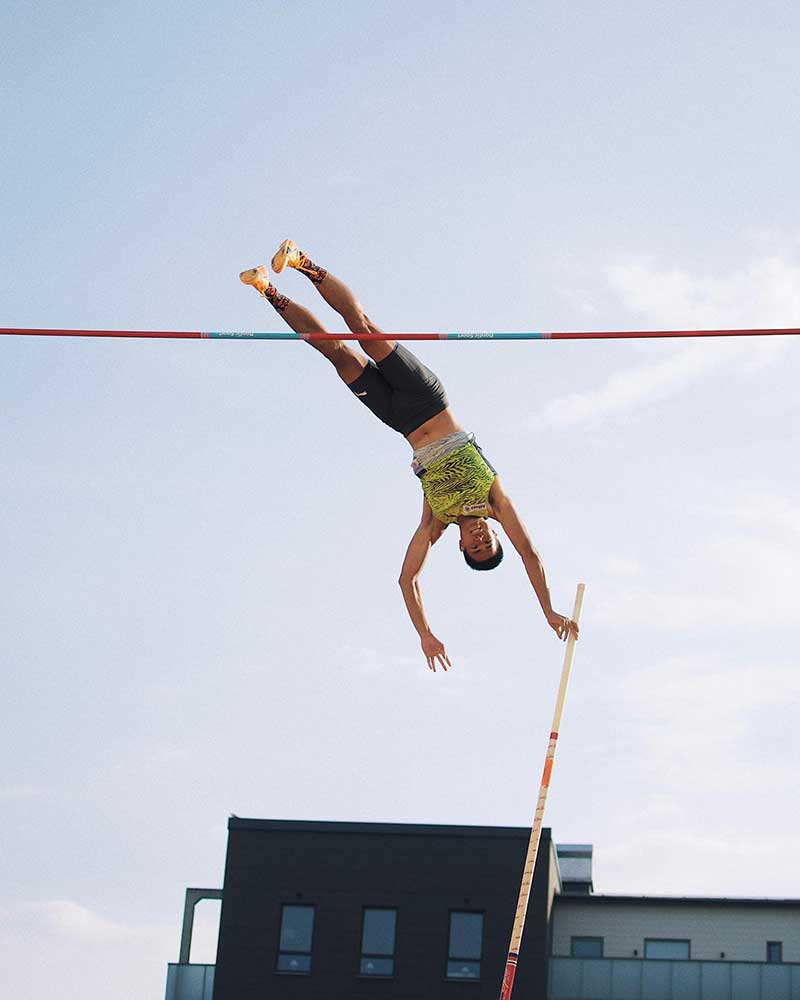 By Leobert Julian A. de la Peña
Filipino pole vaulting sensation EJ Obiena couldn't replicate his last two international outings after settling for fourth place during the recently concluded 2022 Gyulai Istvan Memorial in Hungary.
After two podium finishes during the 2022 Silesia Diamond League in Poland and the 2022 World Athletics Championships in Oregon, USA, Obiena only managed to score 5.45-meters in Hungary.
Obiena was off to a rousing start after only needing one attempt to jump over the 5.45-m height but failed to progress in the later rounds.
The Filipino star wasn't able to complete the 5.60-m height during his first try and chose to jump over the 5.70-m for his last two attempts.
However, Obiena also fumbled his last two runs in the 5.70-m and recorded only 5.45-m for his final score.
Swedish pole vaulting legend Armand Duplantis reigned supreme during the tournament while France's Renaud Lavillenie grabbed the silver medal and Thibaut Collet got the bronze.
It was one of Obiena's lowest scoring runs of the year after clinching the bronze medal in Poland with a convincing score of 5.73-m.
During his record-breaking stint at the World Athletics Championships in the US, Obiena was able to complete the 5.94-m height and broke his own Asian pole vaulting record.
Aside from resetting his record, Obiena also became the first Filipino to end his campaign in the World Athletics Championship with a podium finish.
Rounding up the Hungary top six finishers were Chris Nilsen of USA and Olen Tray Oates. Also present during the tournament were Marcell Nagy of Hungary and Thiago Braz of Brazil.