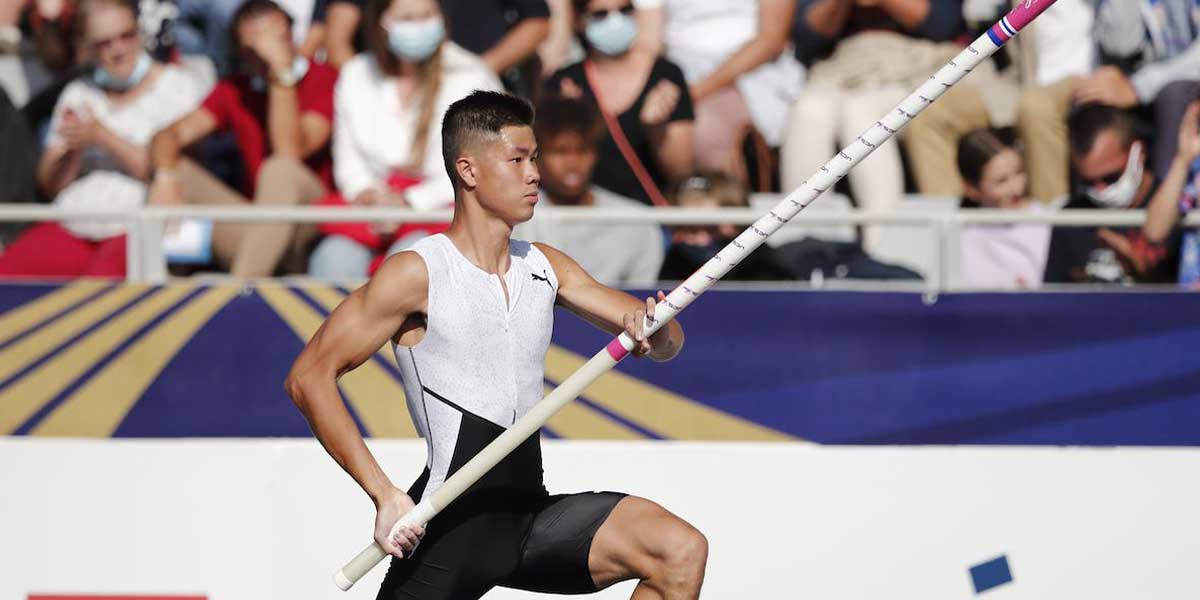 By Leobert Julian A. de la Peña
EJ Obiena isn't done 24 hours after breaking both the Asian and the Philippine pole vaulting records.
The prized Filipino pole vaulter headed to Berlin, Germany and impressed in the recently concluded 100th anniversary of the ISTAF tournament with a fourth-place finish against familiar top foes he also faced in the past Diamond League legs.
Fresh from a confidence-boosting tournament in Austria, Obiena easily cleared the 5.81-meter height on his third attempt to clinch fourth place but wasn't able to get past the next set height.
USA's KC Lightfoot grabbed the bronze medal after clearing the same height as Obiena but did it in his first attempt.
It was a familiar sight for the gold medal spot as Americans Sam Kendricks and Christopher Nilsen each cleared the 5.91-meter mark but decided to go for 6.01 meters.
Both missed the 6.01-meter height but Kendricks was awarded the gold medal after a one-time attempt for the 5.91-meter mark, compared to Nilsen's two attempts.
Obiena will have the chance to further boost his current total points and improve his fifth world ranking after a record-breaking stint in Austria and his fourth-place finish in Germany.