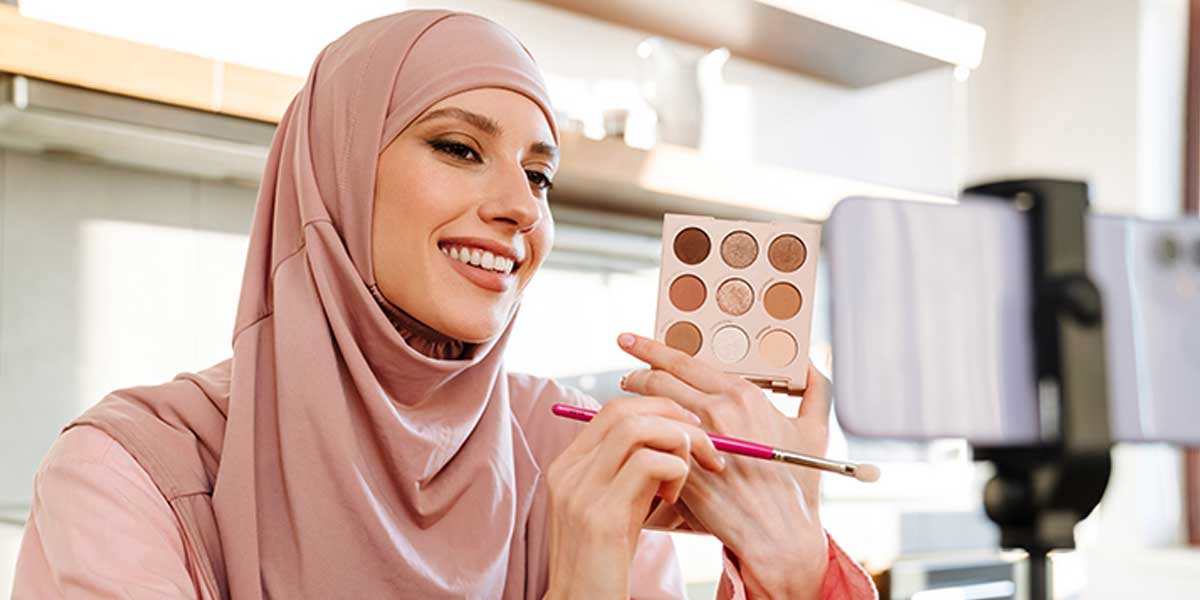 The Department of Trade and Industry's Bureau of Philippine Standards (DTI-BPS), the country's National Standards Body (NSB), has promulgated Philippine National Standard (PNS) 2161:2021 Halal cosmetics and toiletries-General requirements.
The issuance follows the call of Trade Secretary Ramon Lopez among local businesses, especially micro, small and medium enterprises (MSMEs), to explore the Halal market.
PNS 2161:2021 establishes the general requirements for the Halal cosmetics and toiletries and is intended as a tool for local manufacturers to extend their market reach and realize the export potential of Halal cosmetics and toiletries.
"The Halal cosmetics and toiletries market is promising as the demand is not only coming from within the Muslim community but extends to consumers who advocate eco-friendly and eco-ethical products," states DTI-BPS Director Neil P. Catajay. "Our local MSMEs can seize this economic opportunity with the expected growth in this industry. PNS 2161:2021 will contribute in helping our MSMEs boost the competitiveness of their products, making them appealing to both local and export markets," adds Director Catajay.
The standard contributes to the attainment of the United Nations Sustainable Development Goals (UNSDGs) on Good Health and Well-Being (Goal 3); Decent Work and Economic Growth (Goal 8); and Responsible Consumption and Production (Goal 12).
The standard supports the research and development project of the Department of Science and Technology – Industrial Technology Development Institute (DOST-ITDI) titled: "Establishment of Halal-Compliant Standardized Process and Assurance System for Cosmetics and Toiletries".
Philippine National Standards (PNS) are voluntary in nature and may be used as reference by any interested parties. The conformance to PNS or parts thereof becomes mandatory only when the same is used as reference in Technical Regulations issued by regulatory authorities such as the DTI.
Copies of the said standard may be secured for a minimal fee from the DTI-BPS Standards Data Center located at the DTI Main Office, 3F Trade and Industry Building, 361 Sen. Gil Puyat Avenue, Makati City. Please call (02) 7791.3127 or email bps@dti.gov.ph.
To know more on standards and technical regulations, please visit the DTI-BPS website at www.bps.dti.gov.ph or call (02) 7751-4748 and (02) 7791-3126 or send an email to bps@dti.gov.ph. Also follow our official Facebook page to be updated with the latest news and activities of the DTI-BPS.