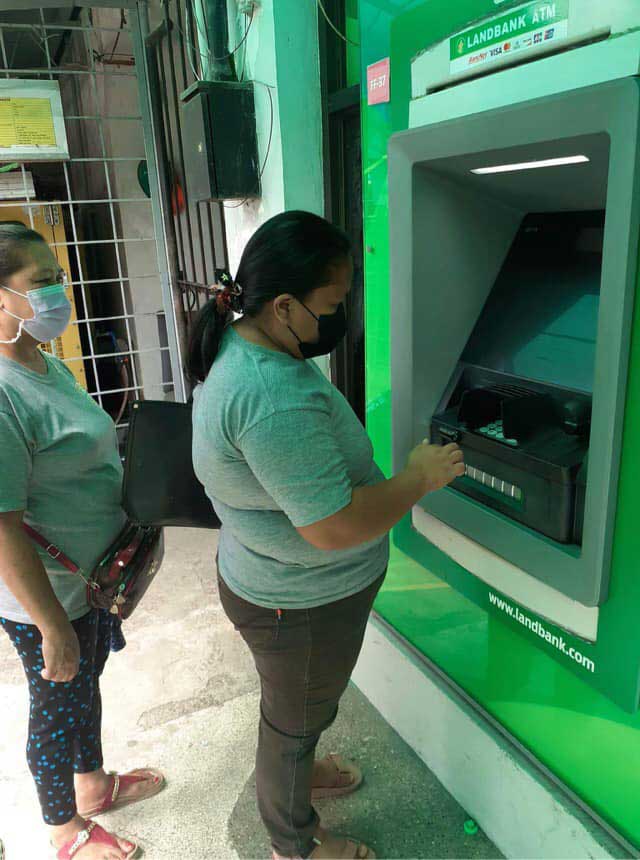 By John Noel E. Herrera
The Department of Social Welfare and Development (DSWD) in Western Visayas has removed 12,949 families from its list of Pantawid Pamilyang Pilipino Program (4Ps) beneficiaries.
According to DSWD, 11,500 families were no longer qualified as they have no more eligible school-aged children, while the rest are already economically sufficient and socially adequate.
DSWD-6 Program Coordinator Belen Gebusion said the delisted beneficiaries are no longer qualified to avail the government's Conditional Cash Transfer (CCT) program.
Gebusion added that they conducted the assessment based on the Social Welfare Development Indicator (SWEDI), a tool used to assess the level of well-being of the beneficiaries.
DSWD-6 Public Information Officer Atty. May Rago Castillo also said in a radio interview that the numbers were only for the month of June 2022, and more beneficiaries will be delisted as President Ferdinand Marcos Jr. called for an intensified cleansing of the program.
DSWD-6 also clarified that the cleansing is a regular activity of the department as the Pantawid Pamilya Information System (PPIS) is updated every month.
Meanwhile, DSWD-6 is also waiting for the implementing guidelines coming from the national government for the new beneficiaries of the program.
The department also assured that the new qualified beneficiaries are really those who are deserving and need help.
In Western Visayas, there are over 300,000 family-beneficiaries of 4Ps.
On the other hand, Gebusion said that there are 1,500 beneficiaries who are subject for evaluation due to their alleged non-compliance of the 4Ps conditions, and they have been given a year to undergo case management and counseling.
They will also be subject to delisting if they continue to be non-compliant.
4Ps is a poverty reduction strategy of the government under the DSWD that provides grants to extremely poor families to improve their health, nutrition, and education, particularly of their children aged 0 to 18.