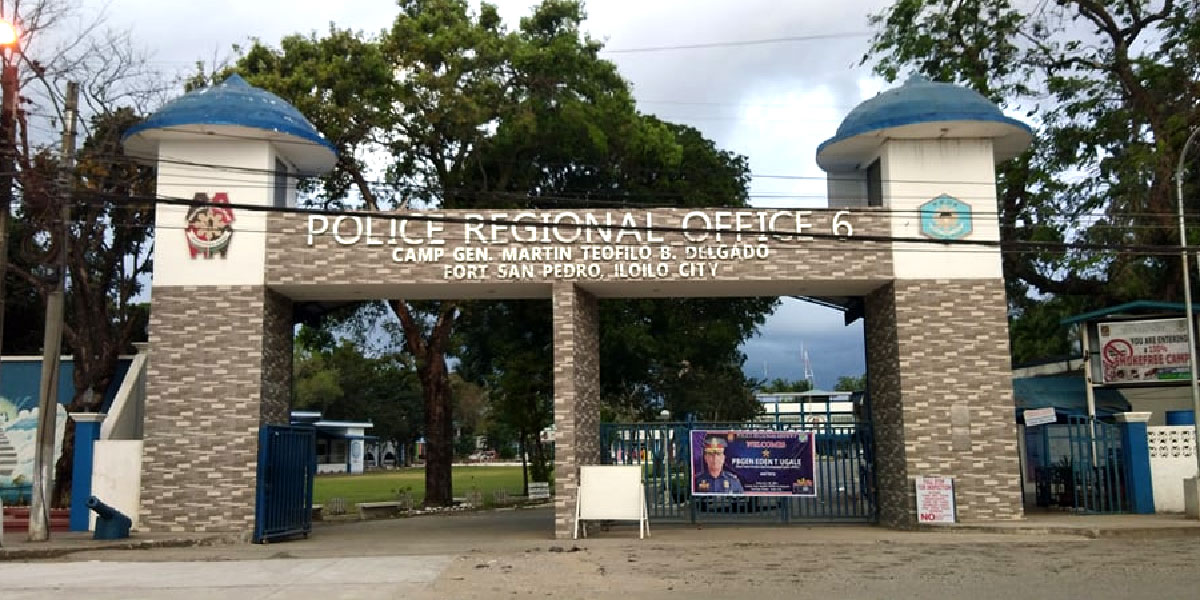 By Jennifer P. Rendon
The volume of illegal drugs confiscated by police in 2021 was dramatically reduced compared to the previous year.
But lesser volume of seized drugs does not equate to fewer anti-illegal drug operations conducted.
In fact, different police units conducted more operations in 2021 than in 2020.
Records from the Police Regional Office (PRO)-6) indicated that 1,582 operations were conducted in 2021. The number is slightly higher by 34 operations from 1,547 operations carried out in 2020.
The 2021 anti-narcotics police operations led to the recovery of 12.578 kilos of shabu, which is far from the 22.108 kilos of shabu confiscated in 2020.
But confiscated marijuana went up from 473 grams in 2020 to 5.64 kilos in 2021.
Lieutenant Colonel Arnel Solis, PRO-6 spokesperson, said this is due to the operations conducted on a marijuana plantation in Negros Occidental.
Because of the volume of shabu confiscated conducted in 2020, the value of seized drugs was pegged at P154.212 million, which is 41 percent less than P86 million in 2021.
In terms of arrested persons, there was only a slight difference. In 2020, police nabbed 1,966 persons and then it went up to 1,999 in 2021.
Solis attributed the decrease in the volume of confiscated drugs to low supply to the region.
He cited that the operations done in Luzon area curtailed the supply that was brought into the region for distribution purposes.
But Solis stressed that they have been relentless in their campaign against illegal drugs.
He said they are still conducting continuous monitoring operations against newly identified and watch listed drug personalities.
But aside from supply reduction, Solis said that their campaign against demand reduction did not cease.
Presently, 86.72 percent of Western Visayas' 4,051 villages have been declared drug cleared.