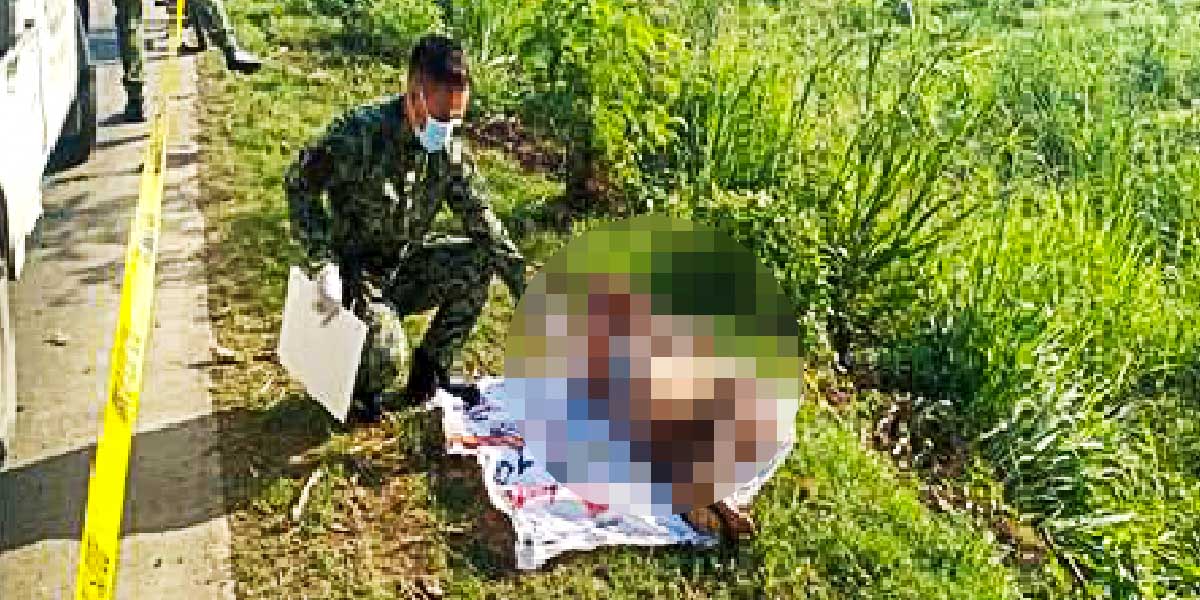 By Glazyl Y. Masculino
BACOLOD City – Police in Himamaylan City, Negros Occidental could not confirm yet if an alleged drug surrenderer found dead in a sealed sack on the roadside of Hacienda Silos, Barangay Talaban last Monday was a victim of summary execution.
Police Lieutenant Arturo Margallo Jr., deputy police chief of Himamaylan City Police Station, said the victim identified as 39-year-old Jundel Diaz, 39, of Talisay City, a construction worker, was found half-naked with an injury in his neck.
Margallo said that a man, who parked his motorcycle to urinate in the area, discovered the sack and called for police assistance.
"Nagtawag di siya sa amon kay suspicious para sa iya ang sako," he added.
When police arrived and opened the sack, Margallo said they saw Diaz's face covered with duct tape and his hands hogtied.
"Daw may hematoma siya sa neck," Margallo said. The victim will be subjected to a post-mortem examination to determine his other injuries.
Margallo believed that Diaz might have been killed somewhere and was just left in the area.
In fact, Margallo said the victim's wife reported to the police on April 26 that her husband went missing after he was last seen on April 25 around 11 a.m. at Purok Sibucao, Barangay Banago here while riding his motorcycle.
Margallo said that it was also Diaz's wife who told the police that her husband was a drug surrenderer.
Police have yet to determine the motive of the killing. They also have no lead yet on the identities of the perpetrators.
In March last year, Diaz was arrested at Barangay Zone 15, Talisay City, after he reportedly resisted in a police checkpoint wherein authorities later recovered from him a sachet of suspected shabu.