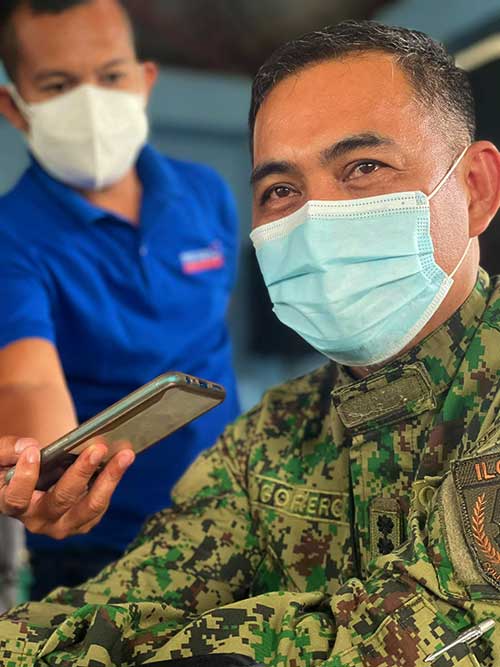 By Jennifer P. Rendon
Even street level pushers and their suppliers are also attuned to the times
"They also practice no face-to-face interaction," Colonel Gilbert Gorero, Iloilo police chief, said as he noted that some arrested drug pushers claimed never meeting their suppliers.
In the case of a drug peddler arrested in San Miguel, Iloilo morning of April 20, he claimed that he just got his order which was left on top of a table inside a convenience store. Payment for the stock will be made through a money remittance center.
"Wala nang kaliwaan (No more face-to-face exchange). Transactions are mostly done through phone and payments are coursed through money remittance centers," Gorero said.
Authorities noted that some remittance centers don't even require a valid identification card for the receiver to get their cash.
Such practice was not new, though.
Authorities have earlier said that some drug suppliers will opt to leave the drug items at package counters or courtesy booths in business establishments.
They will just hand over the claim tag to the drug peddler once payment has been made.
This was also the practice of Charlie Barbecho, 22, a resident of Barangay Igtambo, San Miguel, Iloilo.
The suspect was arrested in a buy-bust operation Tuesday morning at Barangay San Antonio, San Miguel.
Members of San Miguel Police Station and the Iloilo Police Provincial Office-Provincial Drug Enforcement Unit (IPPO-PDEU) arrested the suspect after selling suspected dried marijuana leaves for P500.
The suspect is now detained pending the filing of charges for violation of Republic Act 9165 (Comprehensive Dangerous Drugs Act of 2002).