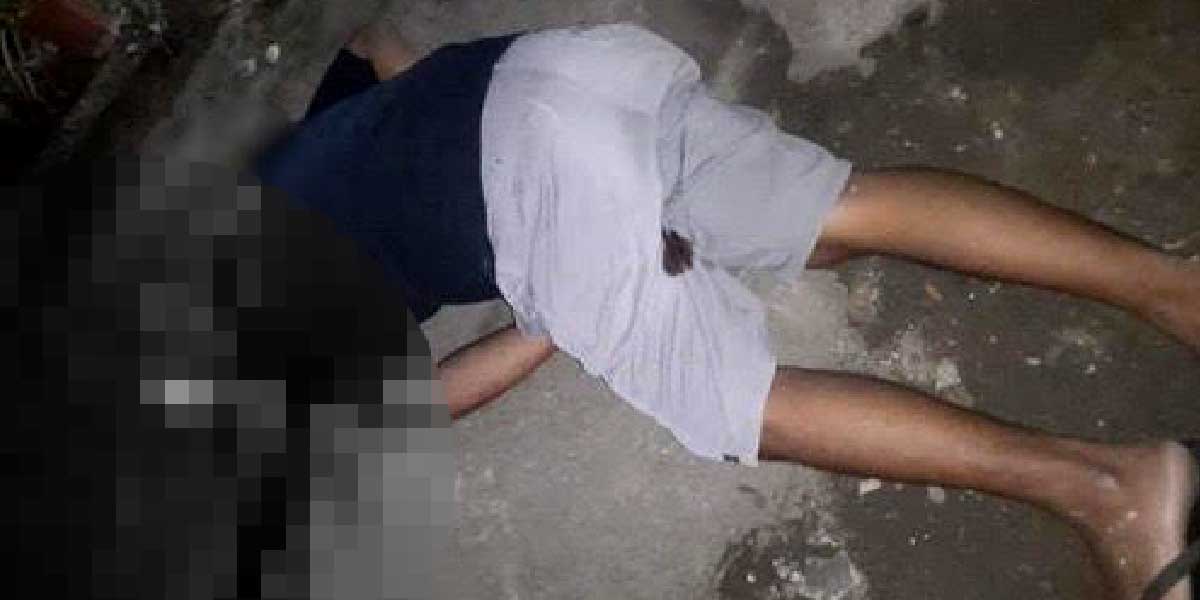 By Glazyl Y. Masculino
BACOLOD City – Grudges stemmed from jealousy triggered a man to kill his friend at Barangay Don Jorge Araneta, Bago City, Negros Occidental last Sunday.
Police identified the fatality as Albert Genobata, 38, of the said village, a barangay driver.
Police Lieutenant Colonel John Joel Batusbatusan, city police chief, said that Genobata just arrived at the compound of the village chief when the suspect identified as RJ Marciano followed him and allegedly shot him at close range.
Marciano then fled, leaving Genobata with five gunshot wounds.
Genobata was rushed to a hospital but was declared dead on arrival.
Police recovered from the scene six fired cartridges and a slug of .45-caliber ammunition.
Police refused to elaborate further on the angle of jealousy between the suspect and the victim, considering it as a private matter.
Batusbatusan said they are monitoring the whereabouts of the suspect, who is still at large.