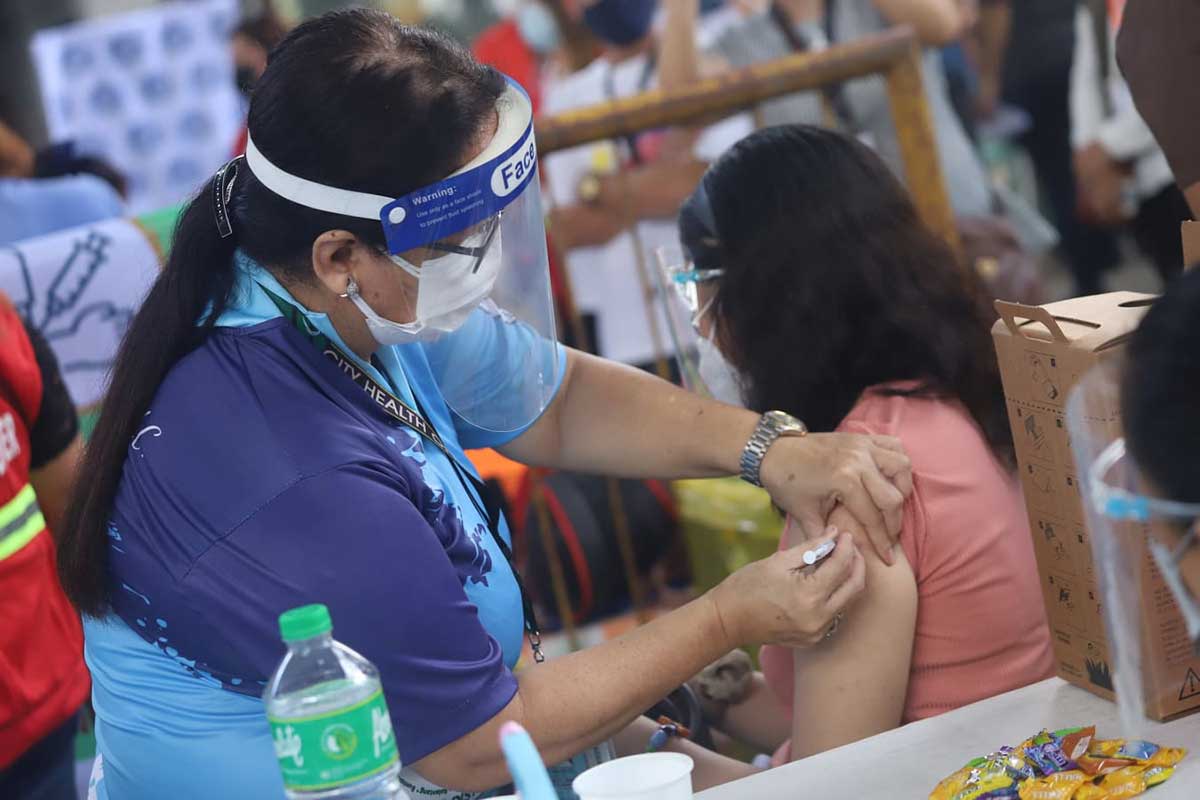 By Joseph B.A. Marzan
Coronavirus disease 2019 (COVID-19) data in Western Visayas has not indicated any sign of an impending surge in cases soon, but the Department of Health-Western Visayas Center for Health Development (DOH-WV CHD) on Monday said that the public should not let its guard down.
DOH-WV CHD spokesperson Bea Camille Natalaray on Monday said that the latest case of the COVID Omicron subvariant, which was confirmed last week, had their swab test and specimen detection between late April and early May, suggesting that they may have already recovered.
Likewise, recent COVID data has indicated lower levels of transmission, thus any sign of case surge is unlikely as of now.
But Natalaray emphasized that people should remain vigilant to observe minimum public health standards and even encouraged unvaccinated or partially vaccinated persons to get their vaccines and booster shots.
"If we have the transmission [of the Omicron subvariant] maybe we can start monitoring, but looking into the data, with the average [COVID] cases per day, [on May 23] it was only 3 and for the month of May, it's 7 cases per day," said Natalaray in an online press briefing.
"[At] any time, there may still be a surge in our data based on different factors [including] the observance of minimum public health standards [.] Also, it will depend on the vaccination status or coverage of provinces, if they have high vaccination or booster coverage, we are confident that [local] health care capacity would not be overwhelmed," she added.
"[F]or the persons who are developing severe or critical symptoms, the only way to avoid [COVID surge] is to have your vaccination. In some areas, we still have below the required vaccination coverage, [they need to] increase coverage."
The DOH-WV CHD's situational report indicated that as of May 22, the region averaged 7 cases per day this month, its lowest since the height of the pandemic in 2020.
The region remains under minimal risk with a net 0 percent change in COVID case numbers and only 0.09 cases per 100,000 people within the period of May 6 to 19.
As of this writing, their latest data indicated that as of May 23, Western Visayas has had a total of 183,725 COVID-19 cases (777 active cases, 177,083 recoveries, and 5,764 deaths).