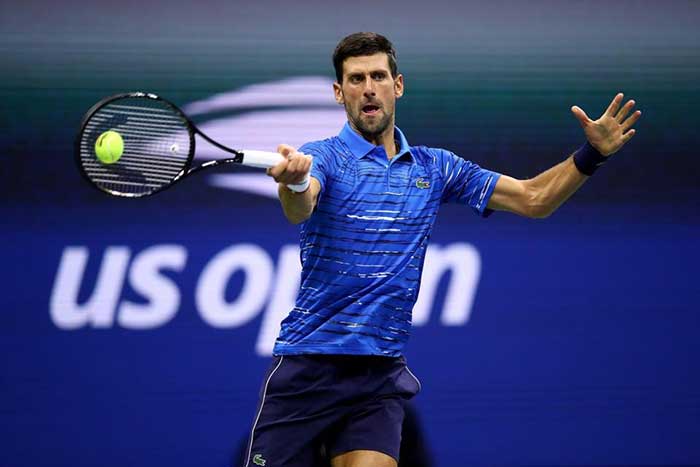 By Leobert Julian A. de la Peña
Former world no. 1 male tennis player Novak Djokovic will not see action in the upcoming 2022 US Open due to his COVID-19 vaccination status.
Djokovic, who confirmed that he is still unvaccinated, can't enter US premises due to their current vaccination mandate.
The US government is still strict regarding vaccination rules and still prohibits international travelers to enter their country without proof of the COVID-19 vaccine.
It was also announced by the US Tennis Association that the Serbian powerhouse backed out of the tournament prior to the draw.
"Novak is a great champion and it is very unfortunate that he will be unable to compete at the 2022 US Open, as he is unable to enter the country due to the federal government's vaccination policy for non-US citizens," said US Open tournament director Stacey Allaster.
Previously, Djokovic also got himself in trouble when he entered Australia last January in an attempt to participate in the Australian Open.
However, his unvaccinated status prevented him from a Round of 64 stint despite arriving in Australia. Djokovic also got his visa revoked at the Melbourne airport.
Djokovic then kept his focus after the unfortunate event in Australia and redeemed himself during the 2022 Wimbledon where he won his 21st grand slam championship title.
"Sadly, I will not be able to travel to NY this time for US Open. Good luck to my fellow players! I'll keep in good shape and positive spirit and wait for an opportunity to compete again," Djokovic posted on Twitter.