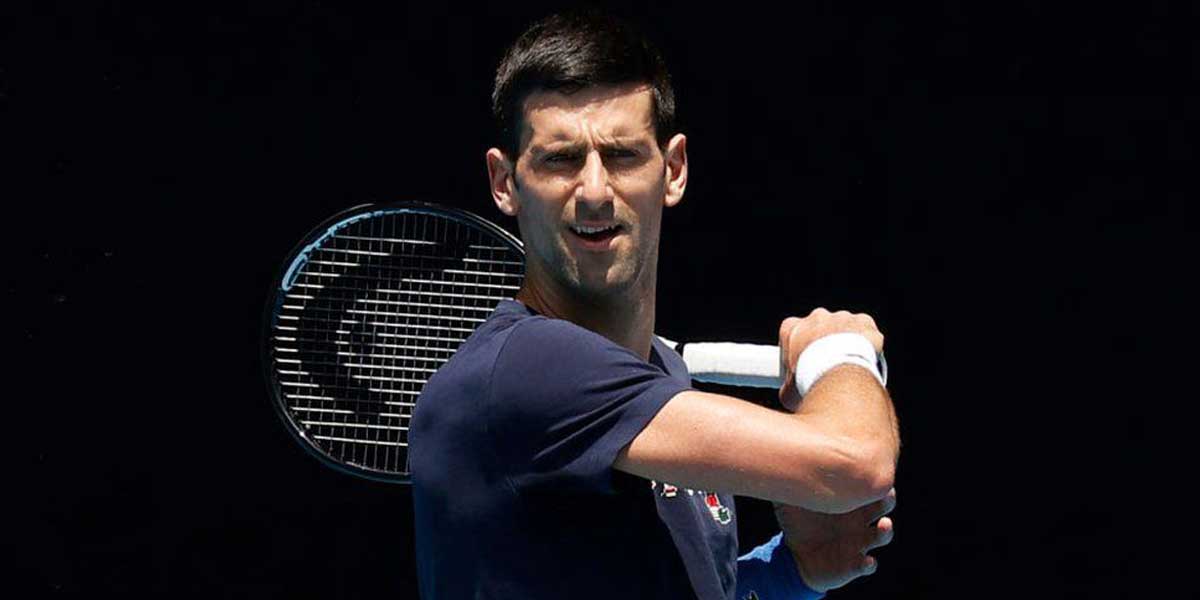 By Leobert Julian A. de la Peña
Novak Djokovic might not see action in the second Grand Slam tournament of the year in France after a new 'vaccine pass' was approved by their parliament as part of their anti-pandemic bill.
The men's world no. 1 lawn tennis player is not yet vaccinated against COVID-19, causing him to lose his chance for a 21st Grand Slam championship when he got deported from Australia after losing the latest court case because of his vaccination status.
Djokovic entered the premises of Australia and the state of Victoria where unvaccinated people are barred from entry, causing an uproar in the country.
The Serbian superstar will face another setback if he chooses to remain unvaccinated because France is now planning to promulgate the vaccine pass law in the coming weeks.
Under the law, people who will enter France and its residents will be required to acquire a certificate of vaccination to gain a green light in entering public establishments.
France's Sports Ministry confirmed the latest development and emphasized that the rule is applied for everyone, inside and outside of their country.
"The rule is simple. The vaccine pass will be imposed, as soon as the law is promulgated, in establishments that were already subject to the health pass. This will apply to everyone who is a spectator or a professional sportsperson. And this is until further notice," the Sports Ministry said.
However, a couple of weeks ago, French Sports minister Roxana Maracineau confirmed that Djokovic is still allowed to play.
"He would not follow the same organizational arrangements as those who are vaccinated. But he will nonetheless be able to compete at Roland Garros because the protocols, the health bubble, allows it," Maracineanu told FranceInfo radio.