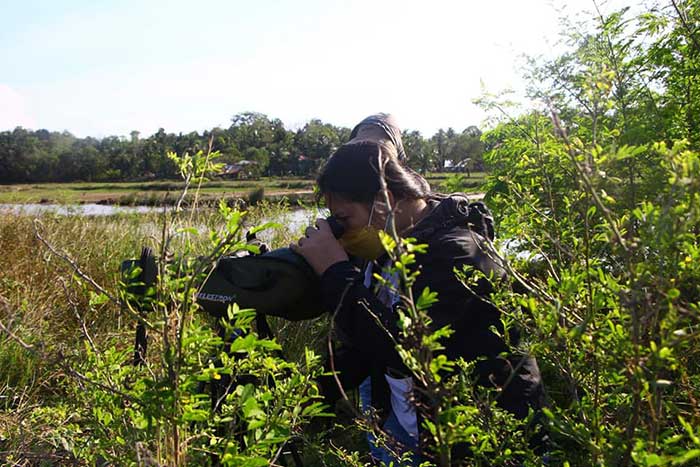 The Department of Environment and Natural Resources (DENR) continues to conduct the annual Asian Waterbird Census that serves as the basis for estimates of waterbird populations.
The census also monitors changes in waterbird numbers and distributions, whether local, national and international level; and knows the status of wetlands whether it is healthy, degraded or polluted.
Thus, the Provincial ENR Office of Guimaras conducted a province-wide census in the eight Asian Waterfowl sites – Barangays Hoskyn in Jordan; Suclaran in San Lorenzo; Getulio in Buenavista; Sabang and Alegria in Sibunag; Poblacion, San Antonio and Taklong Island National Marine Reserve (TINMR) in Nueva Valencia.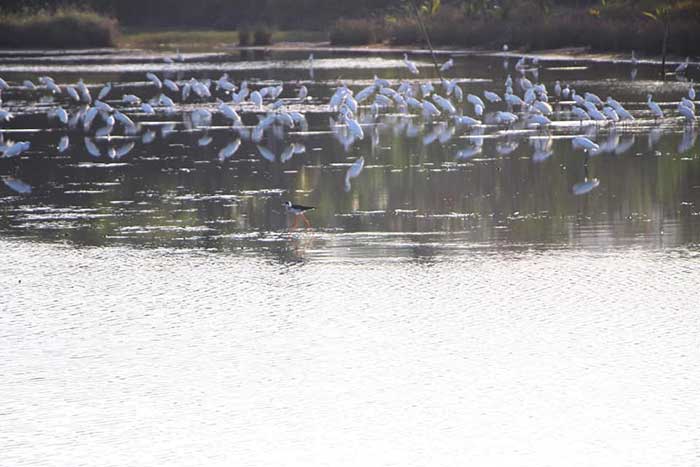 There are over 38 species of birds with a total of 1m999 waterbirds counted in the province including the Whiskered Terns, Little Egret, Green-backed Heron, Common Sandpiper and endemic Philippine Duck. (DENR-6)