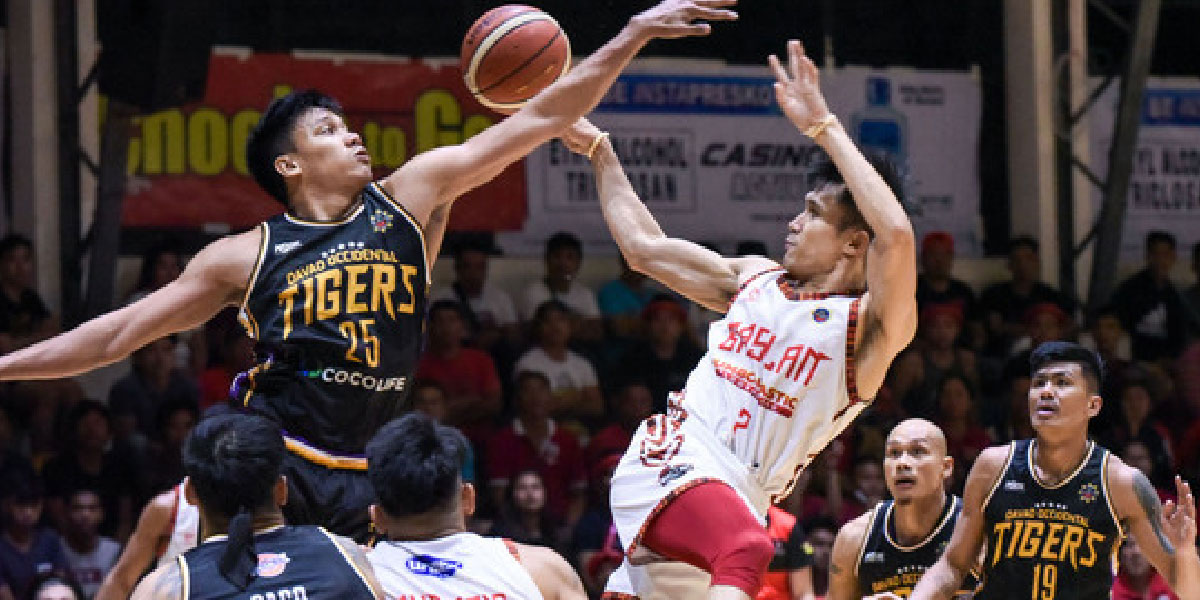 By Leobert Julian A. de la Peña
The Davao Occidental Tigers are back in the Maharlika Pilipinas Basketball League (MPBL) finals by default after the second-round of COVID-19 testing still showed positive results from the Basilan Steel.
In a recent statement by MPBL commissioner Kenneth Duremdes, if a team still bares COVID-19 positive results in their re-swabbing, the opposing team will automatically advance to the next round.
Before the MPBL semifinals was about to begin, Basilan already recorded positive results resulting in them being suspended in their game against Davao.
A week after their quarantine, the team was called up and underwent their second-round of COVID-19 testing and tests showed that four players were still positive leading to Davao winning their series by default.
With Davao advancing to the MPBL finals, they will face their main rival San Juan Go-for-Gold Knights in the championship stage which will begin today, 4:00 PM.
Davao will still be headed by former PBA gunners Bonbon Custodio and Mark Yee while San Juan will be bannered by super-scorer Mike Ayonayon and shooter John Wilson who also played in the PBA.