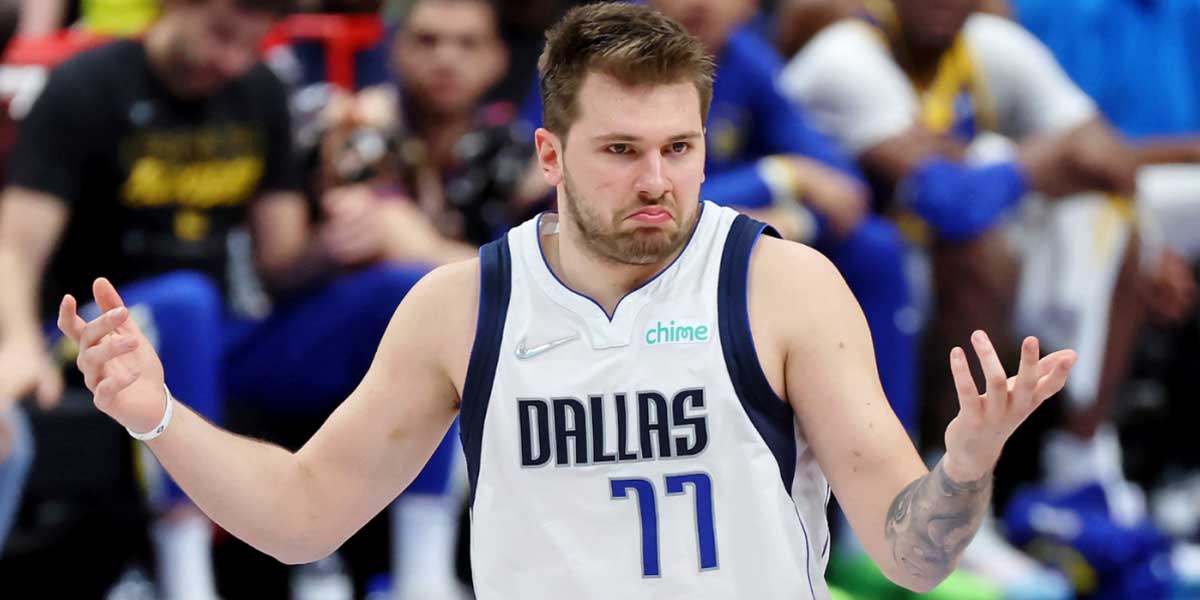 By Leobert Julian A. de la Peña
The Dallas Mavericks avoided being swept and bounced back to clinch their first win against the Golden State Warriors, 119-109, in Game 4 of the Western Conference finals.
It was a three-point barrage for the Mavericks as they got hot early and finally regained their shooting stroke after struggling from the field during Game 3.
Luka Doncic once again put his imprint in the game and orchestrated Dallas' offensive executions while taking advantage when he was given single coverage.
The Slovenian superstar finished with a near triple-double after tallying 30 big points, nine assists, and 14 rebounds.
Maxi Kleber and Reggie Bullock delivered huge performances after combining for a horrible 0/15 shooting from downtown last Game 3 and made sure to repay the trust of head coach Jason Kidd.
The duo allowed Doncic to have some space and operate on the perimeter and torched the Warriors with eight combined treys with six coming from Bullock and two from Kleber.
Golden State faced early foul troubles from Draymond Green, Jordan Poole, and Klay Thompson that disrupted head coach Steve Kerr's usual rotation throughout the whole 48 minutes of action.
Every time Doncic got the switch he wanted especially on Thompson, Poole, and Stephen Curry, the superstar didn't wait for the defense to settle and immediately attacked to fish for fouls.
Dallas' lead ballooned to 25 in the third quarter and made it hard for Golden State to chip away as Jaylen Brunson, Dorian Finney-Smith, and Spencer Dinwiddie continued their offensive onslaught.
However, the Warriors got an unexpected spark from their all-bench starting five in the final canto led by Poole and Jonathan Kuminga that helped them kick off the action with a quick 9-0 run.
The Warriors' run forced Kidd to call a timeout and brought in all of his starters back to avoid any comeback from Golden State which they did during Game 2.
What looked to be a blowout turned into a game once again as Golden State cut Dallas' lead to just 10 with four minutes left.
The sudden turn of events urged coach Kerr to deploy both Curry and Thompson back for some offense but Doncic took over and didn't allow Golden State to come close within five points.