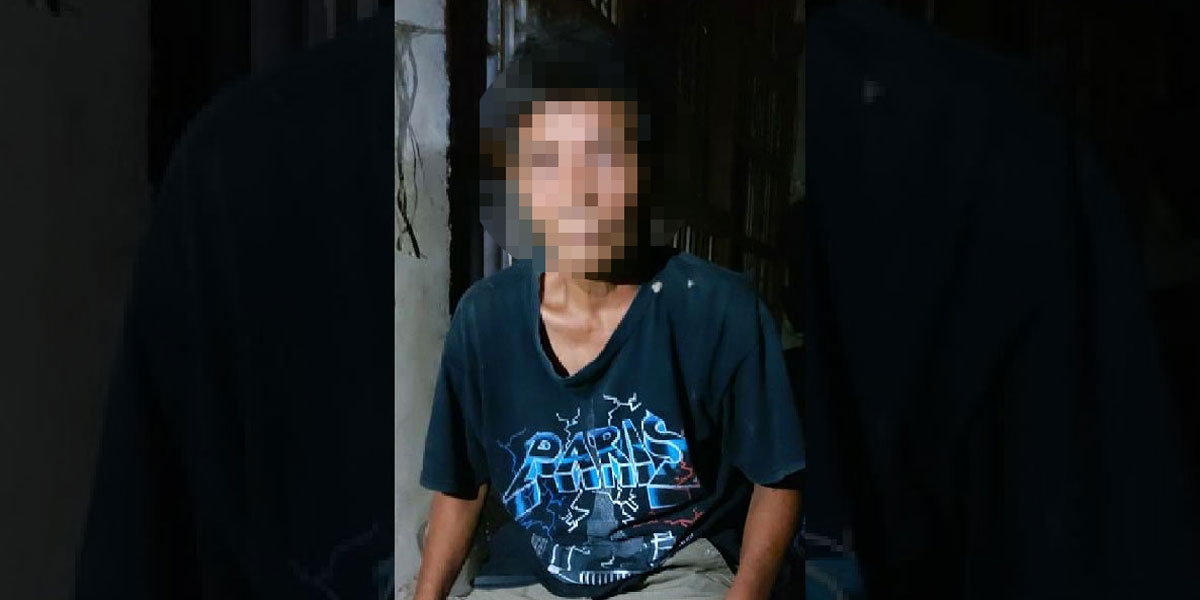 By Jennifer P. Rendon
Three criminal charges were filed against a suspected member of New People's Army (NPA) who was caught following a firefight early morning of March 16, 2021 in Janiuay, Iloilo.
The Janiuay Police Station filed cases of attempted murder, violation of Republic Act 10591 (Comprehensive Firearms and Ammunition Regulation Act) and RA 9516 (illegal possession of explosives) against Nena Fernando alias Bing before the Iloilo Provincial Prosecutors Office on Tuesday, March 17.
The 66-year-old suspect, who hails from La Carlota City, Negros Occidental, is now in the custody of Janiuay Police Station.
Police claimed that Fernando was part of the team of NPA rebels who planted an improvised explosive device (IED) that exploded and injured a policeman in Barangay Pughanan, Lambunao, Iloilo on March 12.
Following the clash, the Philippine Army's 12th Infantry Battalion also seized from Fernando a caliber .45 pistol with two magazines and 7 ammunition and components in making anti-personnel landmine, thus, the charges for violation of RA 10501 and 9516.
Major Eleazar Climacosa, Janiuay police chief, said no one has visited Fernando as of presstime.
Fernando's five comrades apparently left her while she tried to seek refuge at the house of Jose Lago.
The Iloilo Police Provincial Office (IPPO) surmised that she is a part of an NPA platoon operating in the central portion of Panay that was responsible for the two bombing incidents in Janiuay and Lambunao towns in March.
In media interviews, the suspect admitted that she is an NPA member and had been with the group for more than 20 years already.
Police and military authorities are yet to confirm reports that Fernando is a member of the PNP Regional Headquarter Security under Ma. Concepcion "Concha" Araneta, NPA's Komiteng Rehiyon – Panay's Secretary General.