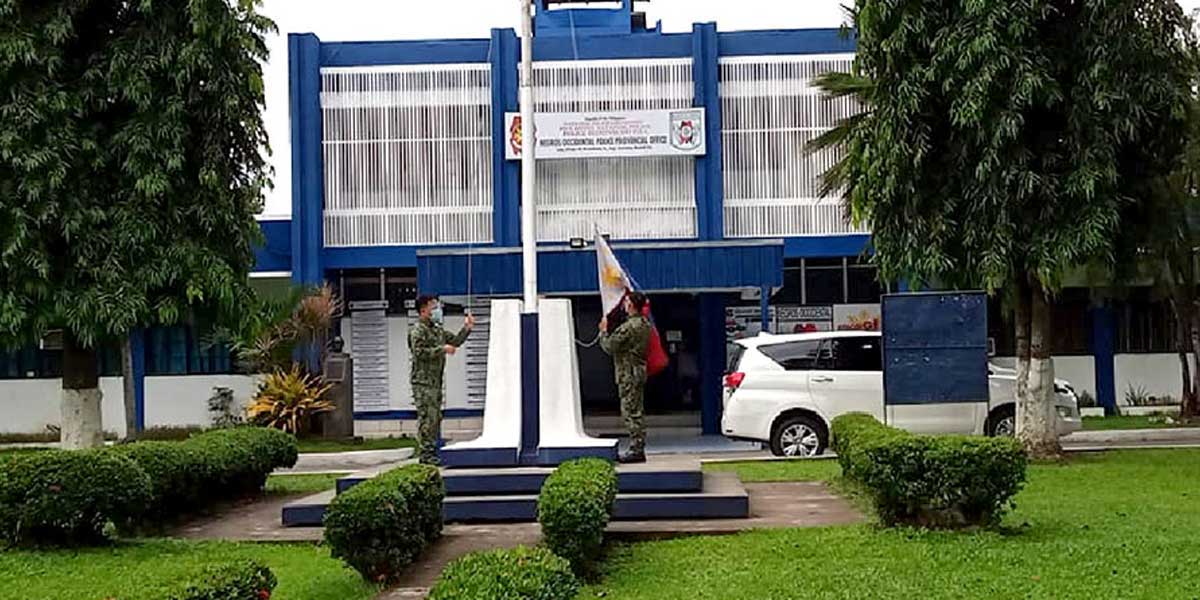 By Glazyl Y. Masculino
BACOLOD City – The Negros Occidental Police Provincial Office (Nocppo) here reported that crimes in the province decreased by 13.22 percent or 390 incidents from 2,950 in 2020 to 2,560 in 2021.
Index crimes or crimes against person or property reduced by 13.37 percent or 90 incidents from 673 cases in 2020 to 583 in 2021.
Under the index crimes were the eight focus crimes which included rape with 165 cases, murder (155), theft (95), physical injuries (71), robbery (46), homicide (36), and motornapping (15).
Of the eight focus crimes, only theft cases increased, while no carnapping incident was reported last year, compared to one case in 2020.
The average monthly crime rate in the province dropped by 1.20, or 13.22 percent, from 9.04 in 2020 to 7.84 in 2021.
For the crime clearance efficiency (cases filed, but suspects at large), Nocppo reported a 4.89 percent drop from 0.96 in 2020 to 0.92 the following year.
For the crime solution efficiency (suspects arrested and cases filed), there's also a decrease of 7.22 percent from 0.846 in 2020 to 0.774 in 2021.
For non-index crimes or violation of special laws and other crimes, Nocppo also noted a reduction of 300 or 13.18 percent from 2,277 in 2020 to 1,977 the following year.
Nocppo said the decrease in crime incidents was due to the intervention made by every police station such as information dissemination regarding crime prevention tips, increase of police visibility, arrest of wanted persons, and filing of appropriate charges against the perpetrators.
Meanwhile, traffic accidents in the province increased by 70 or 7.79 percent from 899 incidents in 2020 to 969 in 2021.