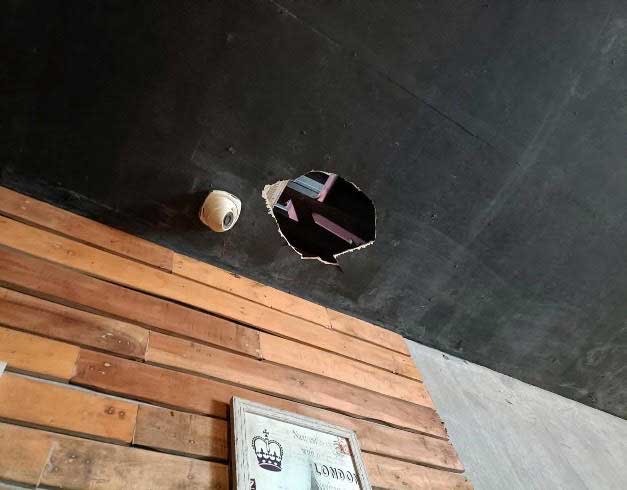 By Glazyl Y. Masculino
BACOLOD City – Business establishments particularly banks, pawnshops, lending firms, among others in Valladolid, Negros Occidental were told by police to strengthen their security measures after a pawnshop in Barangay Poblacion was robbed last Saturday.
Fortunately, no jewelries or cash were stolen from the pawnshop, according to Police Major Wilfredo Benoman Jr., town police chief.
Benoman said the pawnshop's security guard informed the police about the incident when he discovered it around 6:30 a.m.
Upon the inspection of the branch manager, they found out that the vault room was open and that the ceiling of their comfort room was already damaged, Benoman said.
"Possible didto nag agi ang suspect," he added.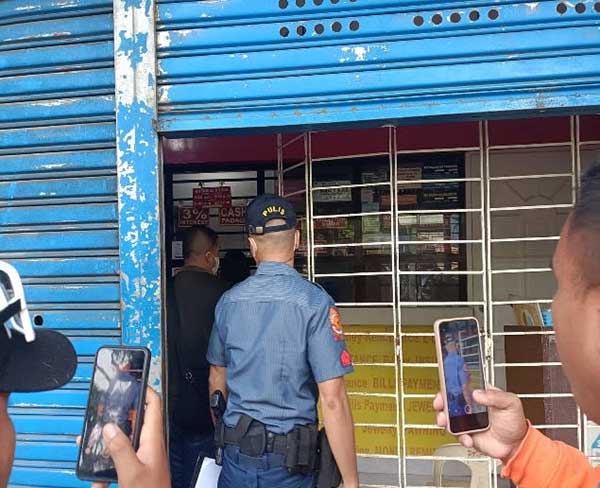 Benoman said the unidentified robber entered the pawnshop by destroying the roof and breaking the ceiling of the comfort room.
"That's why gina hambalan ta ang mga establishments especially ang mga gakapyot big amount of money to tighten their security," he added.
Benoman said that a .38 caliber revolver placed inside the vault room owned by the previous security agency and a cellular phone were allegedly missing.
"Nag change sila abi security agency, so didto lang nila gin tago sa vault room ang pusil," he added.
Just last week, a stock room of a bank in Kabankalan City was also robbed, but only several ammunition owned by security guards were allegedly missing. No guard was on duty in the evening.
Earlier, the Negros Occidental Police Provincial Office (Nocppo) revealed that it has recorded a total of 46 robbery incidents in the past six months.