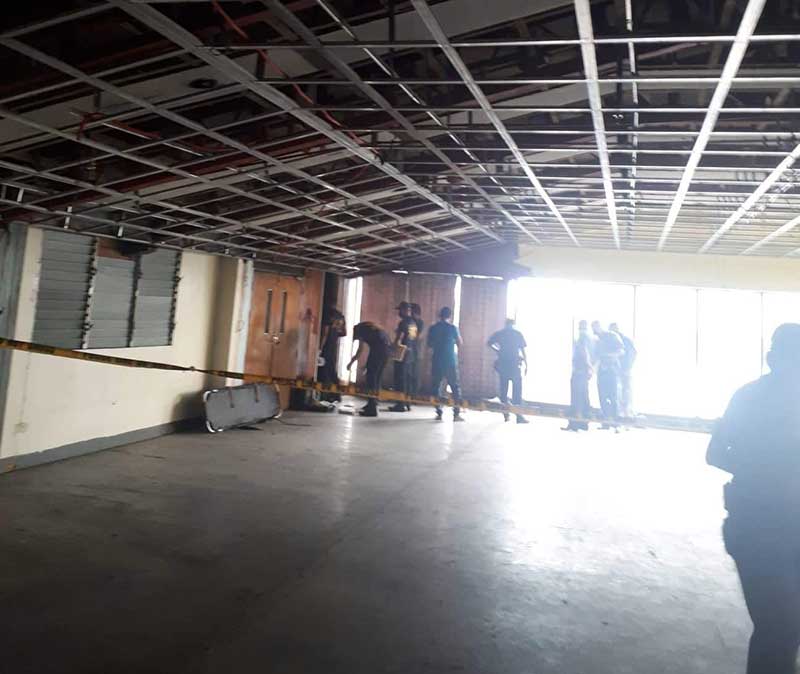 By Glazyl Y. Masculino
BACOLOD City – Personnel of Police Station 1 confirmed yesterday that the death of an 18-year-old girl who went missing on Aug. 19, 2022 and was found dead the following day, was a case of suicide.
Police Major Ramel Sarona, head of Police Station 1, said they were informed Tuesday morning about the cause of the teenager's death.
Based on her death certificate, Sarona said the victim died due to loss of blood caused by an injury on her wrist.
Despite the pending release of the autopsy result, Sarona said the death certificate could stand alone as evidence to support the claim of suicide.
Sarona said that even the victim's family believed that it was a suicide case and they already accepted what happened to the victim.
It was on Aug. 20 when the victim, whose name was withheld, was found lifeless on the third floor of the Cineplex building, Araneta Street, Barangay 14 here. She had a deep cut on her right wrist, a cutter and anesthesia were also found beside her, according to Sarona.
She was reported missing by her parents when she failed to go home last Friday after she left their house early that day to process the application for her scholarship in a private school.
When police checked the activity of the victim through closed-circuit television (CCTV) camera, Sarona said they found out that the victim went to a pharmacy before proceeding to the third floor of the Cineplex building on Aug. 19.
Sarona also said that the victim was not sexually abused.
With this development, Sarona said they considered the case now closed.