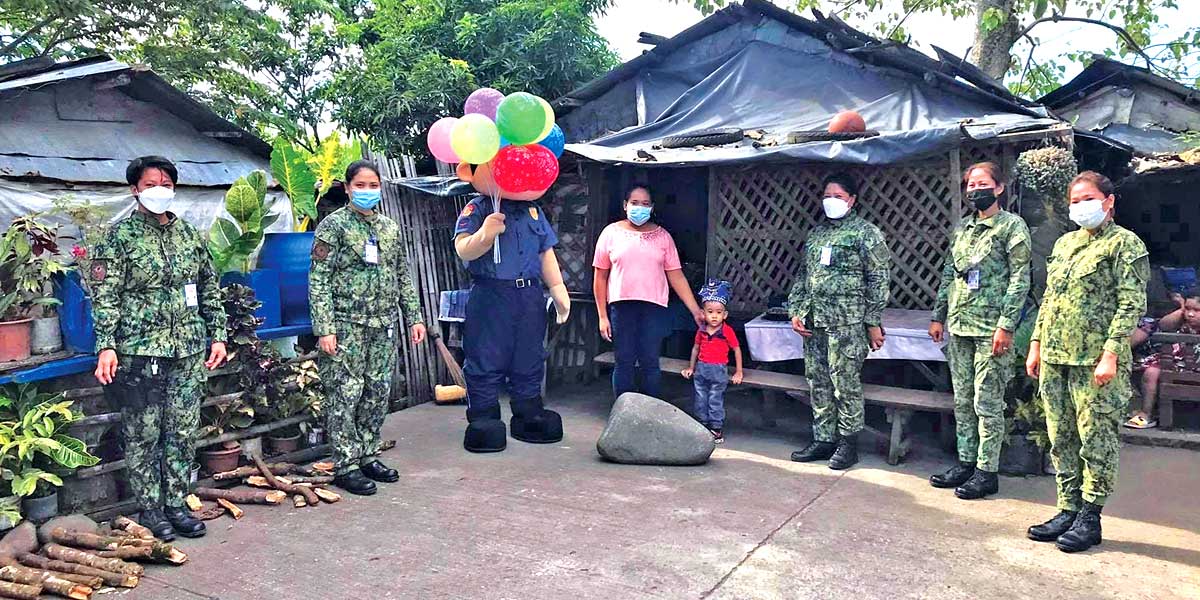 By Glazyl Y. Masculino
BACOLOD City – Police officers of La Carlota City, Negros Occidental prepared a birthday surprise for a kid whose father is detained at the Bureau of Jail Management and Penology (BJMP).
Police Lieutenant Colonel Jonel Guadalupe, city police chief, said yesterday that Benjie turned three years old on September 3.
But since his father was jailed for a crime a few years ago and his mother has no stable income, Guadalupe said his personnel voluntarily shared some of their money for a birthday surprise for the kid.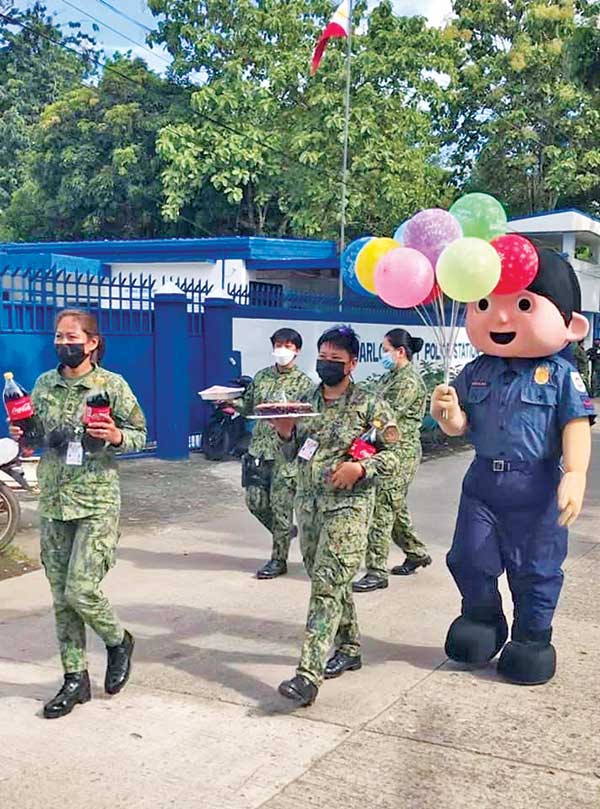 Guadalupe said Benjie's house is near the police station, thus they often see him.
"Parang neighbor na din namin sila, malapit lang kasi sa station," he added.
On the day of Benjie's birthday, police officers surprised him and his mother with balloons, cake, spaghetti, and softdrinks.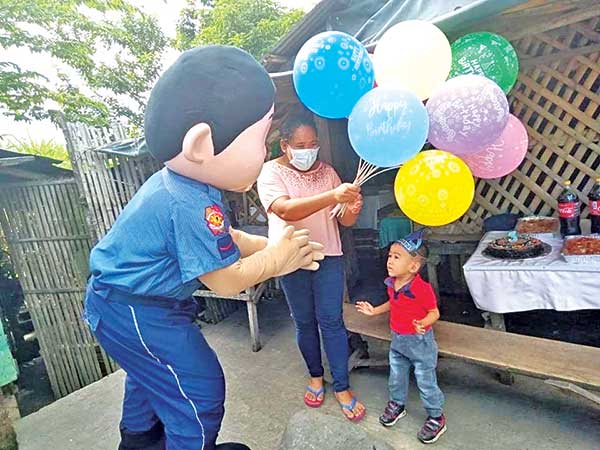 Guadalupe said Benjie's mother thanked the police for giving her child a birthday celebration.
Guadalupe said they also brought Patrolman Mangkas, the station's cop mascot to entertain the child.
"Masaya po ang bata, na surprise sila pareho," he added.
Guadalupe said it's the station's initiative, considering the situation of his family.
He said the policemen also gave Benjie a gift.