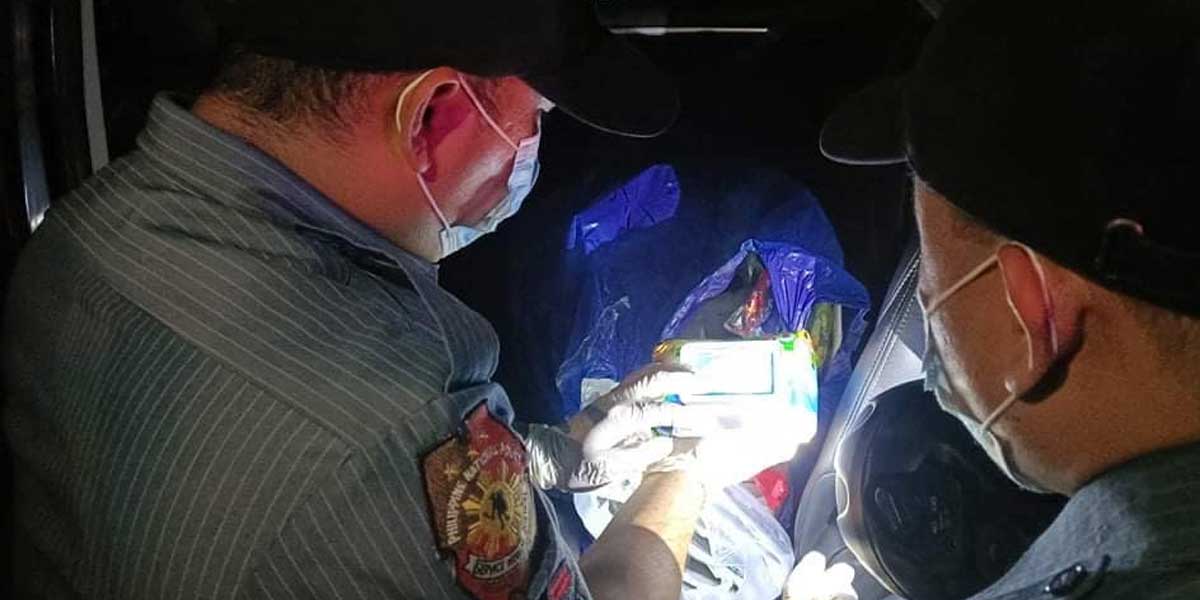 By Glazyl Y. Masculino
BACOLOD City – The Victorias City Police Station in Negros Occidental is looking into grudges as possible motive behind the killing of a businessman last Tuesday.
Police Lieutenant Colonel Joseph Fajardo Jr., city police chief, said 35-year-old Iksan Umpar of Barangay 13, revealed to his wife that he's been receiving death threats a week before the killing happened.
"May tawo daw na gusto magtumba sa iya. Hambal niya (Umpar) sa wife niya na kung ano man daw matabo sa iya, siya (wife) na bahala sa ila mga kabataan," Fajardo said.
Fajardo also said that the victim's brother told the police that Umpar would usually go to Bacolod to play poker.
With this, Fajardo said they are tracking the places and persons that the victim met here to determine if he had enemies or if he figured in a fight because of poker.
Fajardo earlier said that Umpar, who was the president of the Muslim community in Victorias City, was previously arrested for illegal gambling.
Umpar and his wife were on board a Toyota Fortuner when the gunman suddenly appeared beside the driver's seat and shot him at close range in Barangay 4 on Feb. 1. His wife was unharmed.
Fajardo said they are exploring all possible angles behind the killing, including business-related.
The incident was not captured by the closed-circuit television (CCTV) camera in the area because it was damaged by Super Typhoon Odette.
Fajardo said they're still trying to look for other CCTV cameras nearby.