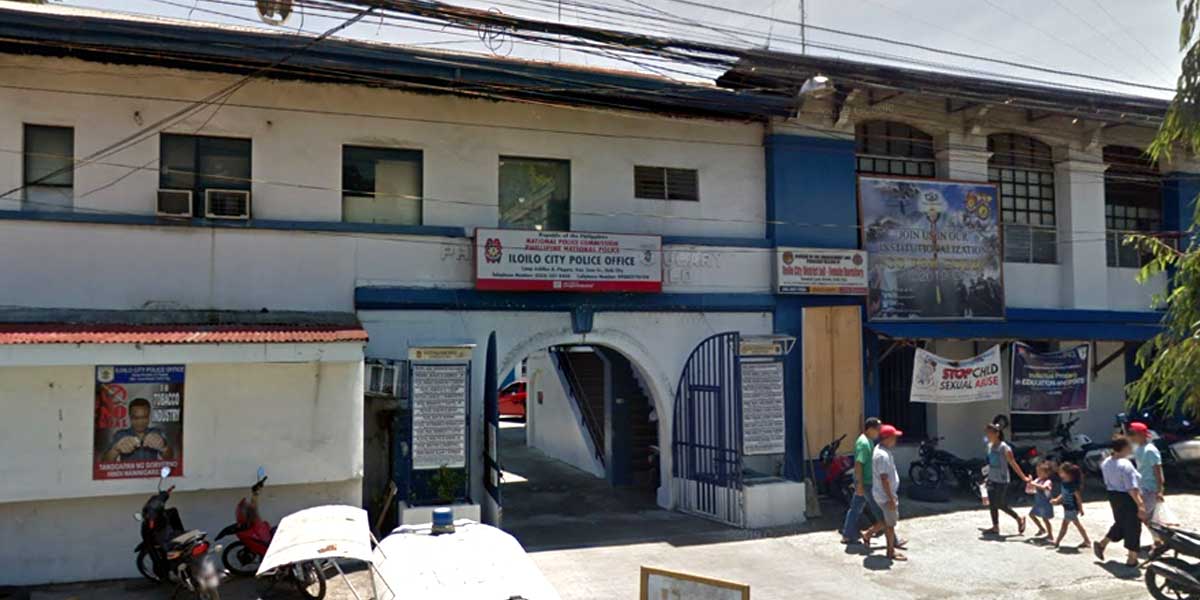 By Jennifer P. Rendon
Police were deployed to two villages in Iloilo City that were once tagged as "illegal drug havens."
The reason?
Village officials and residents of Barangay Bakhaw, Mandurriao and Barangay Tanza-Esperanza, City Proper district expressed alarm over the possible resurgence of the illegal drug trade in their areas.
Major Shella May Sangrines, Iloilo City Police Office (ICPO) spokesperson, said 32 police offiers were deployed to Bakhaw and 31 to Tanza-Esperanza starting Friday, Aug 5, 2022.
The deployment was made possible after the Police Regional Office (PRO)-6 sent 43 officers to ICPO. All are rookie cops who are on Pre-BISOC (Basic Internal Security Operation Course (BISOC) training.
Colonel Leo Batiles, Iloilo City police chief, deployed 22 new cops to Bakhaw and were augmented by 10 organic personnel of Iloilo City Police Station 5.
The 21 cops went to ICPS1 and were also augmented by 10 organic personnel.
"The organic personnel will guide them in the area. They have a buddy who is an organic officer. The shifting is done 24/7," Sangrines said.
They will also be working with barangay officials and tanods in the area.
Sangrines debunked insinuations that the two areas were being singled out.
"The truth is the barangay officials have requested for deployment of police personnel with Mayor (Jerry) Treñas," she said.
The request stemmed from reports that the illegal drug trade might resume in the two barangays.
Residents have allegedly noticed several new faces "visiting" their barangay. They assumed that this had something to do with illegal drug activities.
"We're glad that the people now are no longer strangers when it comes to illegal activities."
In a letter dated July 18, 2022 addressed to Treñas, members of the Barangay Anti-Drug Abuse Council (BADAC) of Tanza-Esperanza noted that they received reports on January 2022 about the illegal drug use of some Tokhang surrenderers, who were joined in by some construction workers, in their village.
The BADAC conducted their own intelligence gathering and confirmed the reports.
The council convened and later included some names in their watchlist.
It added that some have even ventured into other illegal drug activities.
They surmised that some of them resumed their illegal drug activities because "someone supplied them."
Claiming that it's beyond what they could do, BADAC officials asked for heightened police presence in the area.
It was gathered that the BADAC in Bakhaw has also expressed almost the same sentiments to Batiles sometime in June 2022.
They also passed a resolution relative to the same observation.
Meanwhile, Barangay Captain Joel Alvarado of Bakhaw and Barangay Captain Wilbur Orada said residents welcomed the move of ICPO to deploy more police personnel.
The two village heads also assured that they will do their part to combat illegal drugs.
Orada has even suggested to log "visitors" coming in Tanza-Esperanza village.