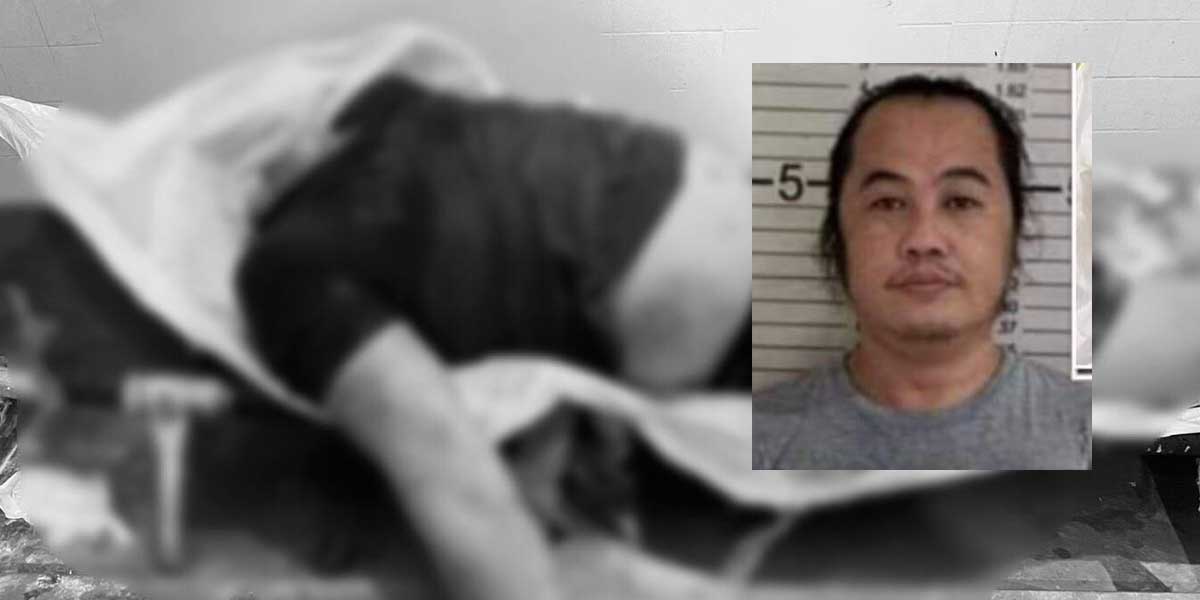 By Glazyl Y. Masculino
BACOLOD City – Police Major Ramel Sarona, head of Police Station 1, said Sunday that they have confirmed the identity of the headless body found at Barangay 38 here last week.
Sarona said the body belongs to 42-year-old Glenn Paul Castillo, whose severed head was found at Barangay 2, a few minutes after the discovery of his headless body on August 31.
Sarona said the result of the examination on the victim's body confirmed Castillo's identity, which was released by the crime laboratory on September 3.
Castillo's severed head was earlier identified by his sister.
Castillo, a native of Cavite, was brutally killed after he was reportedly abducted by unidentified armed men from their residence at Barangay Cabug evening of August 31.
Police have yet to establish the motive of the killing, although they are looking into drug-related and personal matters as possible angles.
Castillo was arrested along with his partner in a buy-bust at Barangay Cabug on August 22. But he posted bail for illegal possession of dangerous drugs charges and was released on August 27.
Sarona said they are also still investigating if Castillo's death could be linked to the murder of Police Staff Sergeant Joseph Nepomuceno Jr., who was gunned down on August 29 by unidentified motorcycle-riding suspects at Barangay 38, where Castillo's headless body was dumped by unknown perpetrators.
"Wala pa gid kami kakita connection na ma link ang duwa ka incidents. Sige pa investigation," the station commander added.
Meanwhile, a Special Investigation Task Group (SITG) was already created to focus on probing the incident.