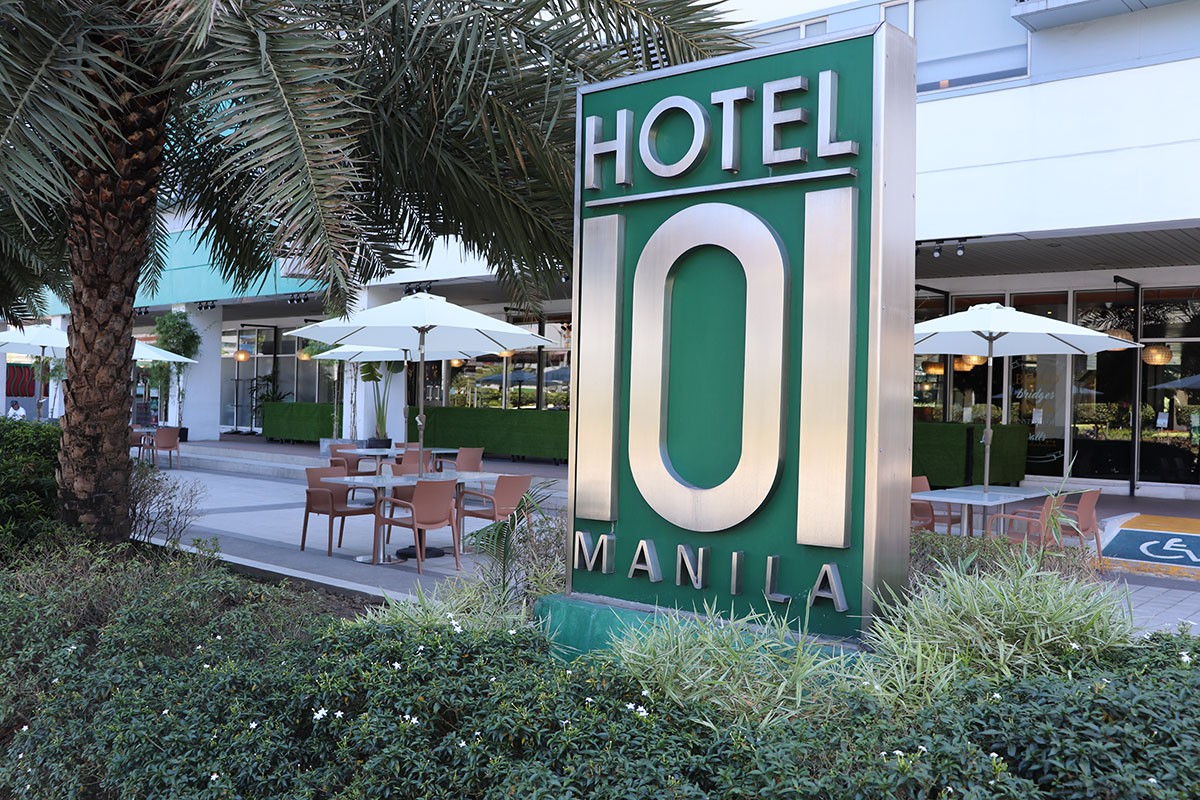 Hotel 101 Group, the hospitality arm of DoubleDragon Properties Corp., intensifies its health and safety campaign #StaySafeStayHappy for all its hotels –– Hotel 101–Manila, Injap Tower Hotel in Iloilo and Jinjiang Inn Philippines, with hotels in Ortigas, Makati, and Boracay Station 1.
"A safe stay is a happy stay; and with #StaySafeStayHappy, Hotel 101 Group's health and safety campaign, our hotels make sure every guest has nothing short of a safe and happy stay with us" says Gel Gomez, Hotel 101 Group General Manager.
"This year, we have ensured that all staff continue to be always thorough and diligent in adhering to the safety standards and protocols we have in place in our guest rooms and public areas," Gomez adds.
The hotel rooms go through rigorous cleaning and sanitation process which includes a ULV Fogger Sprayer for all hotels, and an additional medical grade UV room sterilizer for Hotel 101 – Manila. Each room also has a complimentary Happy Kit, which includes face mask, sanitizing and cleaning items for guests' use during their stay.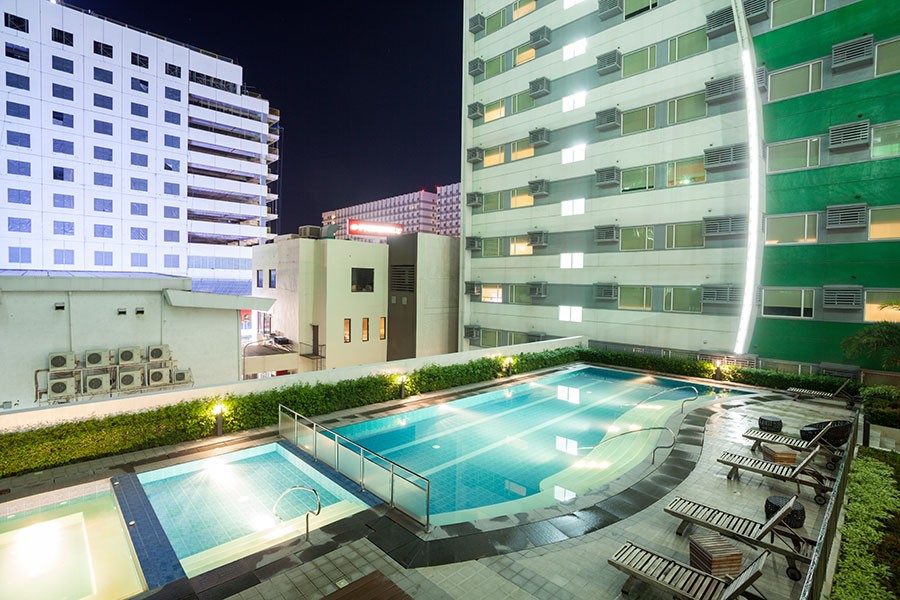 Likewise, the hotels have physical distancing protocols in place in all areas. Thermal screening of all guests and employees is done upon entry, and alcohol-based sanitizers are available in public areas.
Acrylic screen guards are in place at the Front Desk and Concierge areas, while all employees are required to wear face mask, face shield, and other PPE. Luggage are disinfected before they enter the hotel premises, while key cards, ball pens, and other "high touch" surfaces are also disinfected every hour, or every after use.
Each hotel has a dedicated Health & Safety Officer who ensures strict compliance and implementation of the standards and regulations set by the different government agencies, and the new normal protocols of the hotels.
"The Hotel 101 Group remains committed to provide a safe, comfortable, and happy stay for all, which our guests have known about us for these past years," GM Gomez adds.
In 2020, the Hotel 101 Group was also awarded the SafeTravels seal, the world's first ever global safety and hygiene mark by the World Travel and Tourism Council (WTTC), for its adherence to the SafeTravels health and hygiene global standardized protocols.