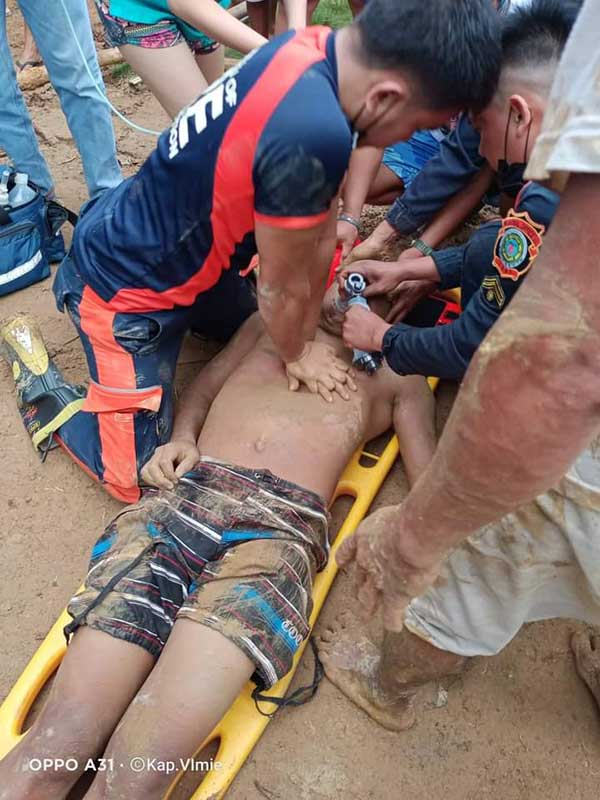 By Felipe V. Celino
ROXAS CITY, Capiz – A 27-year-old construction worker died after he got buried in the construction site he was working on Tuesday at Brgy. Cogon Panitan, Capiz.
Rodel Catalan Delpano of said village was declared dead on arrival at Bailan District Hospital in Pontevedra.
Investigation by the Panitan police station indicated that the victim along with two other workers were digging a pit for the construction of a concrete fence when the soil collapsed and buried Delpano.
The Bureau of Fire Protection of Panitan immediately responded and tried to revive the victim before he was taken to the hospital.