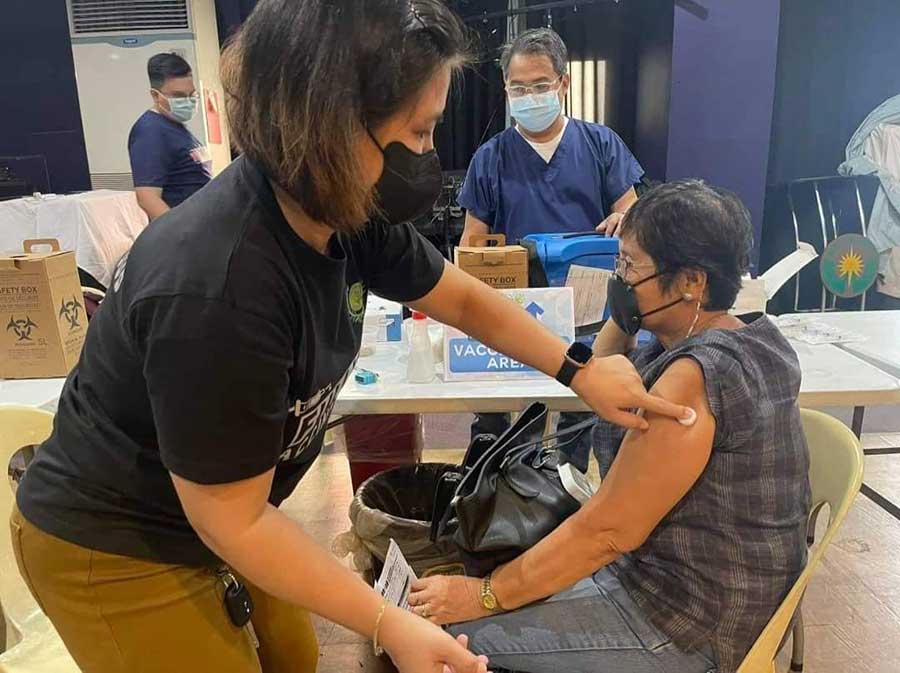 By Dolly Yasa
BACOLOD City – Mayor Alfredo "Albee" Benitez on Thursday said a congressional inquiry on "expired vaccines" in different local government units (LGUs) all over the country is underway.
Benitez, who was recently elected as national chairman of the League of Cities in the Philippines, said in a press conference at the Bacolod Government Center that it is not only in the city that vaccines for COVID-19 expired before these can be used.
He said the vaccines that have expired were valued at billions of pesos.
"It is not only in Bacolod but in other LGUs as well as in the national government that have expired vaccines," the mayor said.
Benitez cited for instance that the provincial government of Negros Occidental which has 2 million population purchased only 100,000 doses while the Bacolod City government with about 600,000 population acquired 400,000 doses.
He said the inquiry will focus on the ordered vaccines that were not used that led to their expiry.
City Health Officer Dr. Ma Carmela Gensoli also revealed during the press conference that the city acquired 20,000 doses of vaccines but these were not fully utilized and expired last month.
For now, Gensoli said the city will just wait for donated vaccines.
As to AstraZeneca's P98-million claim for the 434,000 doses of vaccines purchased by the previous administration, Benitez said they are just waiting for the formal letter from the pharmaceutical firm on the matter.
"Until now we have not heard from them again. We are not in a hurry," he said.
Earlier, representatives of AstraZeneca called on the mayor to collect the P98 million payment for 434,000 doses.
The previous administration under Mayor Evelio Leonardia bought 650,000 doses of Covid-19 vaccines from AstraZeneca, of which 216,000 doses have been received and fully used by the city government.
The city government has initially paid P65 million for the AstraZeneca vaccines.