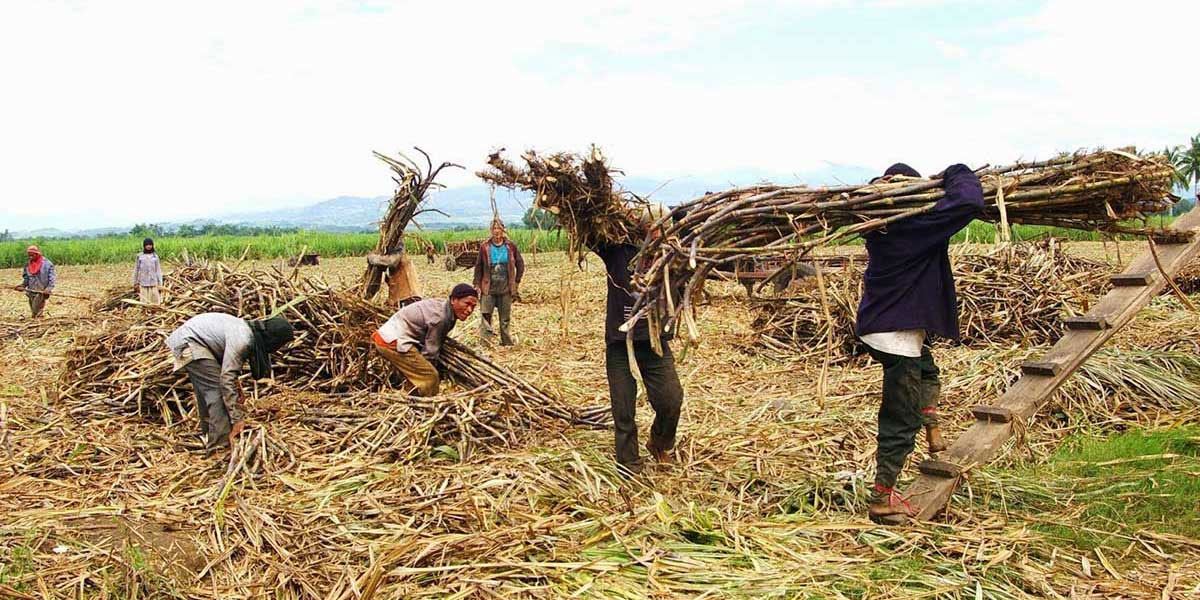 BACOLOD City – The Confederation of Sugar Produces Associations, Inc. today, July 20, welcomed the plan of President Ferdinand Marcos Jr. to explore government-to-government fertilizer purchase with at least five countries to cushion the impact of the commodity's continued prohibitive cost that may have direct implications to the Philippines' food security situation.
"We are happy to hear this development. It's the same proposal we made as early as August 2021 after fertilizer cost skyrocketed and more than doubled over the year-ago level," CONFED National President Raymond V. Montinola said in reaction to Marcos' plan which he articulated in a meeting Monday with Department of Agriculture officials.
The President temporarily assumed the post of agriculture secretary at the start of his six-year term last June 30.
"Finally, there is now a concrete plan of action from the DA in response to our request since August 2021, and that is the importation of fertilizer via a G2G program," Montinola said.
The CONFED executive said he believes that the G2G program that his group had been advocating is more reliable and affordable for all fertilizers.
"We also hope that the release of the fertilizers acquired through the G2G scheme will be courses through the sugar associations for a more efficient distribution to farmer-members most especially the small producers and agrarian reform beneficiaries, who comprise 85 percent of our farmers," he pointed out.
Montinola further expressed hopes that with the intervention of none other than the President himself, the planned fertilizer importation will be realized between the period September to October as their early arrival will be key to high productivity and address food security issues in general.
President Marcos, in published media reports on Wednesday, said he is looking at communicating with the governments of China, Indonesia, United Arab Emirates, Malaysia and Russia on the country's concerns over high fertilizer prices.
He told DA officials he might as well write letters to these major fertilizer producing nations since they had earlier assured the Philippine government of support under his watch.
Starting August last year, CONFED wrote a series of letters to then DA chief William Dar expressing the sugar producers' prediction of a possible global food crisis as they also relayed the difficulties faced by farmers with the doubling of fertilizer prices.
The following month, in September, they echoed similar predicaments in its letter to Sugar Regulatory Administration through Administrator Hermenigildo Serafica.
The Federation wrote a follow through letter to Secretary Dar in October.
In its November 2021 communication with the agriculture chief, CONFED presented several measures to the DA to import fertilizer through a government-to-government arrangement, extend subsidy to farmers cooperatives and associations to cushion the impact of high fertilizer cost, place fertilizer under price control similar to other commodities because they are no longer in a position to resort to direct importation because of the long process of distribution, among others, Montinola explained.