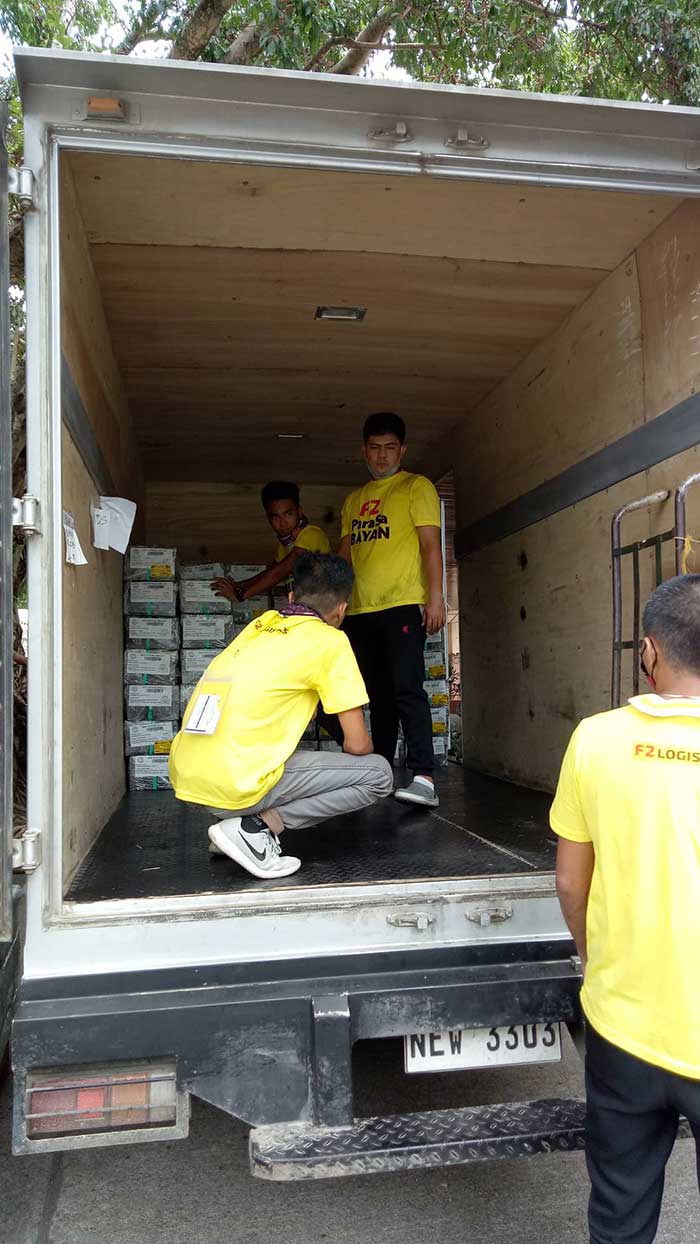 The Iloilo City Commission on Elections (Comelec) reminded Ilonggo voters to find their voting precincts ahead of the election day to check their voting status and prevent problems arising during the actual election on May 9, 2022.
Iloilo City Comelec Assistant II Jonathan Sayno urged voters to locate their polling precincts as early as possible to give them sufficient time to check their names and voting status as well as detect possible problems concerning their registration.
"Hibaluon naton ang precinct number para matalunsay ang aton pagkadto sa mga precinct centers. Pwede gid kato kakadto sa aton mga precincts kag icheck aton pangalan kag inkaso may problema nga indi niyo makita ang inyo pangalan maresolba dayon," he said in an interview with Radyo Pilipinas Iloilo.
Currently, Sayno said Ilonggo voters can manually check the list of voters in Iloilo City which can be found in the 63 precinct centers in the different public schools located in their respective barangays.
"Ginapahibalo nga ang precinct numbers niyo ara na nakahamtang sa mga polling centers ang aton list of voters. Amo na tinutuyo kon ngaa nagpaskil kita sang pangalan sang mga voters para pwede makadtuan," he said.
If they cannot find their names in the voters' list, Sayno said they can visit the City Comelec office at the Iloilo Terminal Market.
"Kon may problema kag indi nila makita ila pangalan, kadto sila sa aton sa Comelec. Bukas kita Lunes tubtob Sabado," he added.
By locating the precincts early, Sayno said voters can avoid the hassle and bustle and prevent overcrowding while finding their names on election day.
Aside from the manual checking at the polling precincts, Filipino voters may locate their designated voting centers through an online application or the Precinct Finder.
Registered voters who wish to check the details of their registration records may access https://voterverifier.comelec.gov.ph/voter_precinct which will show the voter's status along with the location and number of the precinct. (DG)