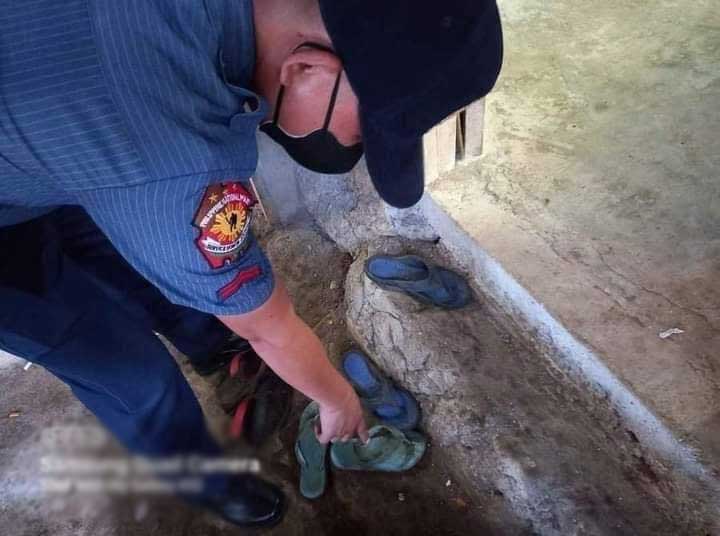 By Glazyl Y. Masculino
BACOLOD City – Authorities are still blank on the motive behind the killing of a fourth year college Information Technology (IT) student in Barangay Magticol, Toboso, Negros Occidental last Tuesday.
Captain Kenneth Paul Magan, town police chief, said the victim identified as Renan Hermitanio, 31 was sleeping on a hammock at their house's terrace, when a gunshot was heard around 11 p.m.
"Ang ila abi balay wala kudal, gulpi lang may nagtiro sa likod balay," Magan said, adding that nobody saw the perpetrator/s.
Magan said the victim succumbed to a lone gunshot wound in the chest.
Police recovered from the scene two empty shells of a .45 caliber firearm.
Magan said they could not confirm yet if the victim was really the target or may have been mistaken for somebody.
The victim had no threats or enemies according to his family.
In fact, he returned to the province from Boracay when the pandemic started, and continued his studies. "Graduating na siya dapat," he added.
Magan said they are still probing the incident to establish the motive.