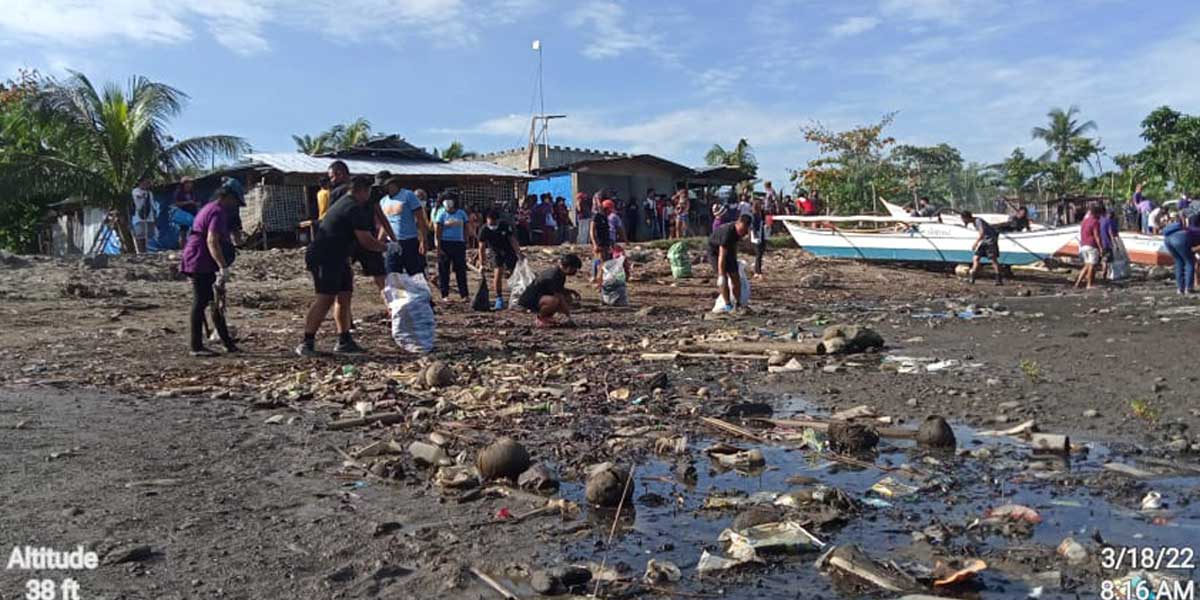 The Department of Environment and Natural Resources (DENR) and various environmental partners recently conducted a Clean-up Drive at the coastal area of Brgy. Bocana, Ilog to encourage and raise awareness on the importance of keeping their water sources and environment clean in line with the celebration of World Water Day 2022.
The activity was initiated by the City Environment and Natural Resources Office (CENRO) Kabankalan City led by CENR Officer Rosieviel Dimatulac which is under the jurisdiction of the Provincial Environment and Natural Resources Office (PENRO) Negros Occidental under PENR Officer Edgardo Rostata.
Around 4 cubic meters of both recyclable and residual wastes were collected by over 50 volunteers consisting of various environmental partners which includes the Purok Paglaum Mangrove Association (PPMA), Kabankalan URC-SURE Sonedco, Philippine National Police (PNP) Ilog, Negros Occidental, 542nd Engineering Construction Battalion, and the 53rd Engineer Brigade Philippine Army of Himamaylan City.
"By Initiating activities such as clean-up drives, we inspire the people in the community to take part in protecting our environment. When we join activities such as this, our actions become part of a collective effort to save our natural resources, which in the future will benefit us and the generations yet to come," DENR-6 Regional Director Livino B. Duran said.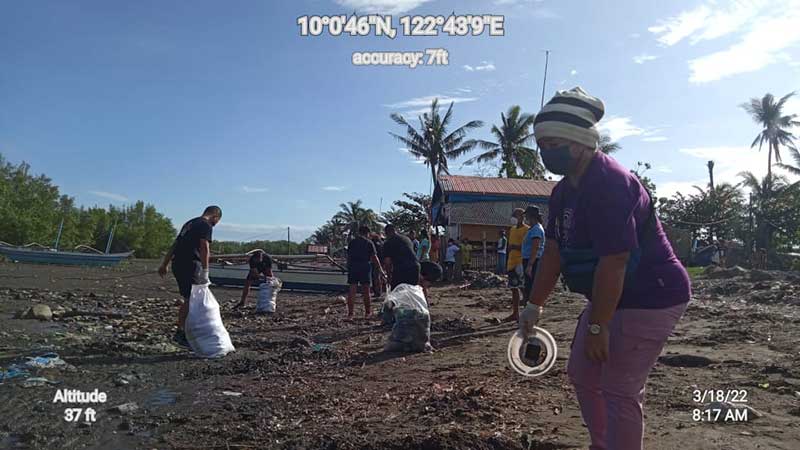 This year's theme of the World Water Day is "Groundwater: Making The Invisible Visible."
Groundwater is found underground in aquifers, which are geological formations of rocks, sands and gravels that hold substantial quantities of water. It sustains springs, rivers, lakes and wetlands, and seeps into oceans. It also supplies a large proportion of the water we use for drinking, sanitation, food production and industrial processes and is critically important to the healthy functioning of ecosystems.
Hence, there is an empirical need for us to keep our surroundings clean so as not to pollute our water sources and put our health and environment in grave danger.
Similar activities are conducted in the region to encourage the public to promote the protection and conservation of our environment. Clean-ups and rehabilitation of rivers, coastal areas, and other water sources is one of the top ten (10) Priority Programs of the DENR. (DENR-6)