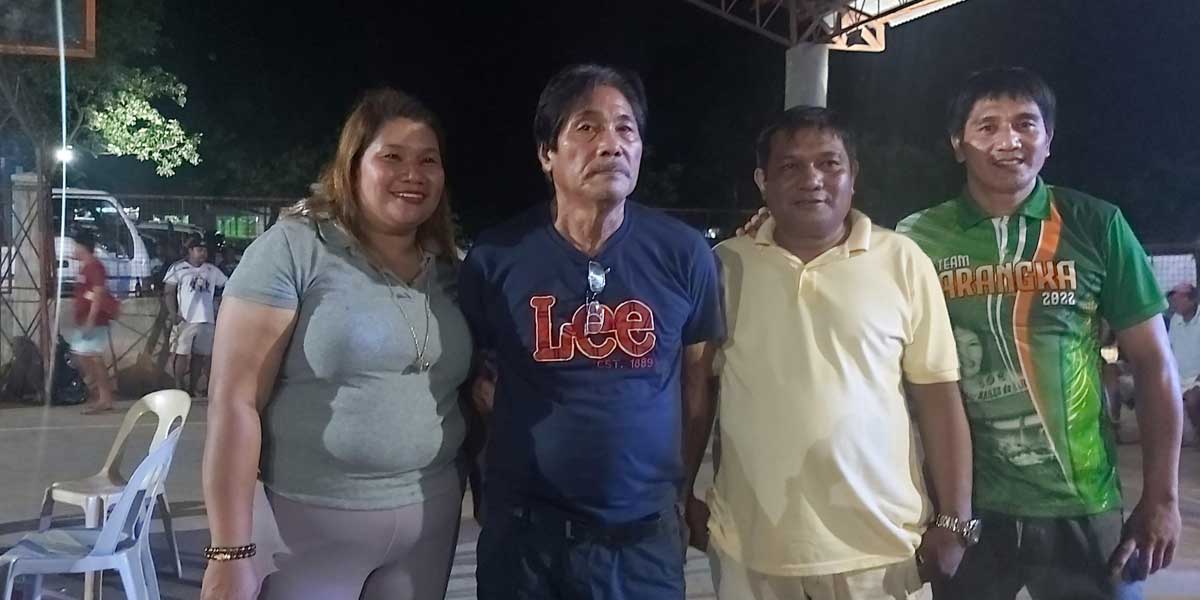 By Dolly Yasa
BACOLOD City – Re-elected Mayor Rhummyla Nicor-Mangilimutan of La Castellana, Negros Occidental said that while four of them in their family won in the recently concluded elections, it does not constitute a "political dynasty."
"The people were made to choose, they freely exercised their right to vote, they chose us," Mangilimutan told reporters on Sunday after a thanksgiving celebration in their house.
Political analysts define political dynasties as the situation wherein members of the same family are occupying elected positions either in sequence for the same position, or simultaneously across different positions.
The mayor won her third term with 21,687 votes, defeating her former vice mayor and partymate Manuel Vera who garnered 14,855 votes.
Her father-cum-running mate, Alberto Nicor, who is already in his seventies and a three-term mayor of the town, also won despite suffering from Parkinson's disease.
Alberto got 18,415 votes compared to his opponent, former councilor Kareem Mathew Feria with 16,028 votes.
Her two siblings, Anejo and White, were re-elected as municipal councilors after landing on the third and fifth slots out of 20 aspirants.
Mangilimutan attributed their victory to what she claimed as the Nicor family brand of service adding that "we are available 24 hours a day especially to those who are asking for help."
Four other members of her group, Arangka La Castellana Team, made it to the magic 8 of the Sangguniang Bayan while only two from the opposition party got through.
Mangilimutan said that on her third and last term she will work for the establishment of the Sanitary Landfill, a local hospital, more road improvements in upland barangays and enhancement of the scholarship program.