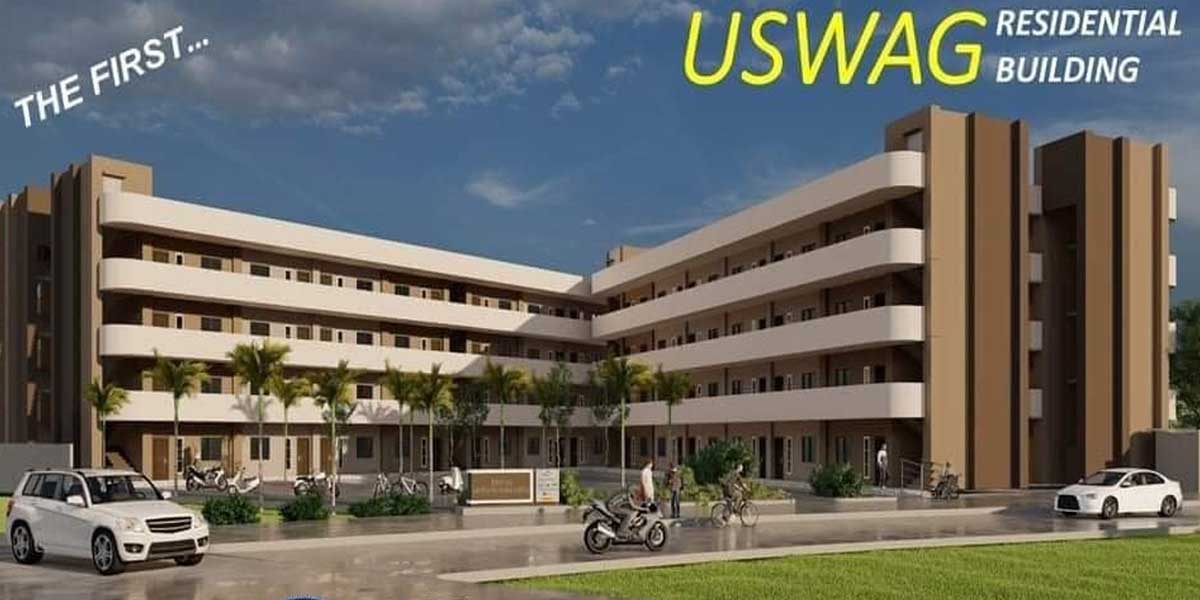 By Joseph B.A. Marzan
Iloilo City's housing program in partnership with a national group of homeless persons landed on the top five nominations of a prestigious international prize as announced at 6 p.m. on Wednesday in Poland (12:00 a.m. in the Philippines).
The city government's participatory housing development program with the Homeless People's Federation Philippines, Inc. (HPFPI) is a nominee for the 2021-2022 World Resources Institute's (WRI) Ross Center Prize for Cities during the World Urban Forum in Katowice.
It was nominated alongside Baranquilla, Colombia's Todos al Parque, Odisha State, India's The Urban Wage Employment Initiative – MUKTA, Paris, France's The 15-Minute City, and Peshawar, Pakistan's ZU Peshawar.
These 5 cities were chosen among 260 applications from 155 cities in 60 countries based on submissions "demonstrating how cities are responding to uncertainty, disruption and crisis."
The HPFPI's submission was joined by the Philippine Action for Community-led Shelter Initiatives, Inc., its intermediary support organization, and legal holder and provides professional support in the areas of research, documentation and reporting, fund sourcing and legal affairs to the federation.
"The Prize is something very special because it offers a barometer of the challenges cities are facing and then unearths the most impactful and innovative responses," said WRI President and CEO Ani Dasgupta in a press release.
"It recognizes the very best ideas, working at scale, and celebrates the people and places driving change. By holding up exemplary leadership, it encourages the global urban community to strive for excellence in their own cities," he added.
The prize's Global Lead Anne Massen said, "For the 2021-2021 cycle we challenged people to show it's possible to create outsized positive change even during times of unprecedented uncertainty and disruption."
The 5 nominees have a shot at a US$250,000 cash grand prize, to be awarded during the winner's announcement in December later this year.
Iloilo City Mayor Jerry Treñas told Daily Guardian via Viber that he was "happy" over the nomination, cautioning against celebrating so as not to pre-empt the grand prize announcement.
HPFPI Western Visayas coordinator Sonia Cadornigara also expressed happiness over the nomination, saying that it "left them speechless".
She credited the mayor for the partnership, narrating that he lent a hand to their participation in the city's housing programs back in 2007, bearing fruit after the brunt of Typhoon Frank in 2008.
"We are really happy, it's overwhelming, and we don't know what to feel. This [collaboration] started in 2007, and we have a continuous engagement with the city government. This is a great recognition for our work. This is one of a kind because partnerships are usually with bigger institutions and for this time, they partnered with an urban poor federation in this undertaking," she said in a phone interview.
She stated that should they win the grand prize, the HPFPI will split it with their urban poor network and improve their assistance to relocatees of demolitions and disasters, to continue their mission of avoiding displacement of families.