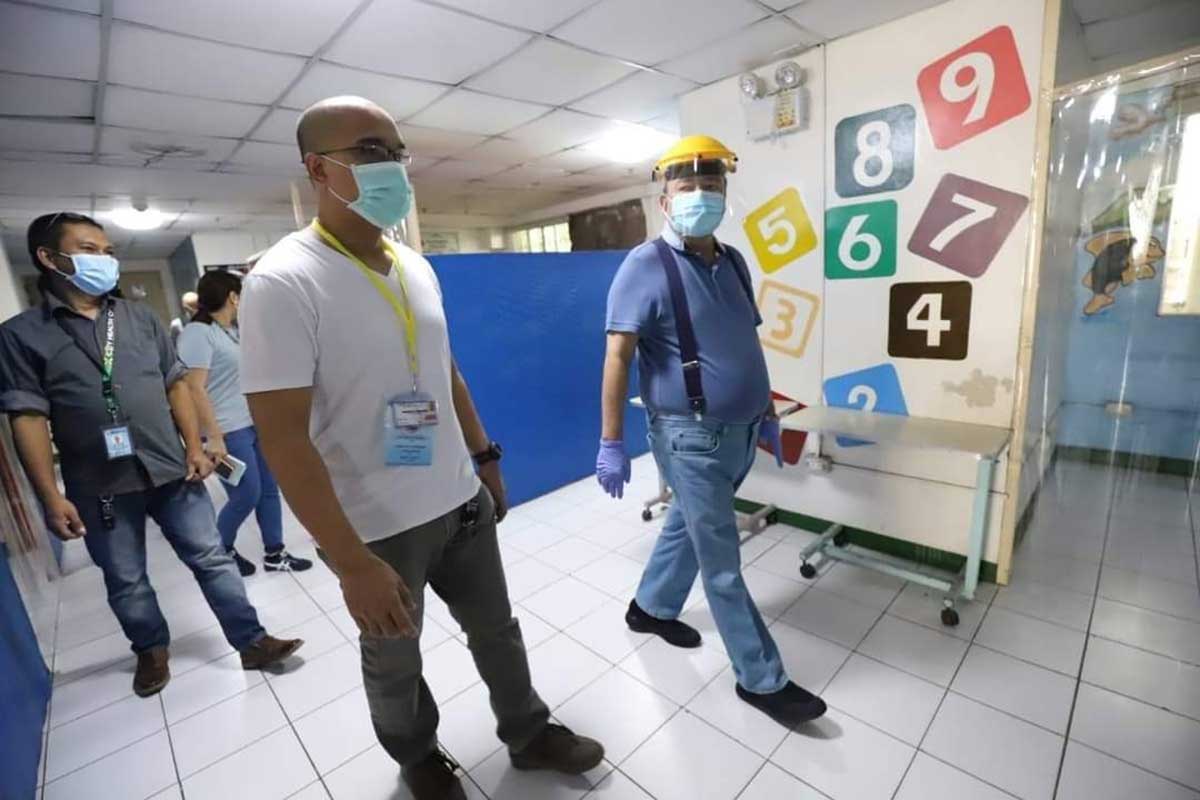 The Iloilo City government plans to convert St. Therese-MTCC Hospital (STMH) which is currently being used as a quarantine facility into a Level 1 Hospital to ease the increasing health care utilization rate (HCUR) of the city.
According to Iloilo City Mayor Jerry Treñas, the city has to move fast and make the necessary preparations due to the threats of the highly transmissible Delta variant of COVID-19.
"We are asking the Department of Health (DOH) for the approval of this proposal. We have to move fast because the virus, especially the Delta variant, is also swift in infecting people and claiming lives," he said in a statement on Thursday.
The city government has been upping its efforts to prepare for the worst-case scenario amid the surge in COVID-19 infections due to the Delta variant.
Based on its COVID-19 Delta Variant Outbreak Response Plan, the city projects that it will need to increase 40% of the bed capacity for private hospitals and 70% for public hospitals.
As of August 1, the city's HCUR was at 80.93%, which is classified as high-risk by the Department of Health Western Visayas Center (DOH-6).
The intensive care unit (ICU) bed utilization is at critical level as all beds are occupied.
COVID-19 beds are 81.05% occupied and isolation beds are 78.09% occupied.
Dr. Roland Jay Fortuna, Iloilo City COVID-19 Team chairperson said the increase of the city's HCUR is due to the admission of COVID-19 cases from other provinces in the city hospitals.
"As you can see, our neighboring provinces such as Guimaras and Iloilo province have no Level III hospitals. So most of their severe cases are being attended here in the city," he said. (ERS)