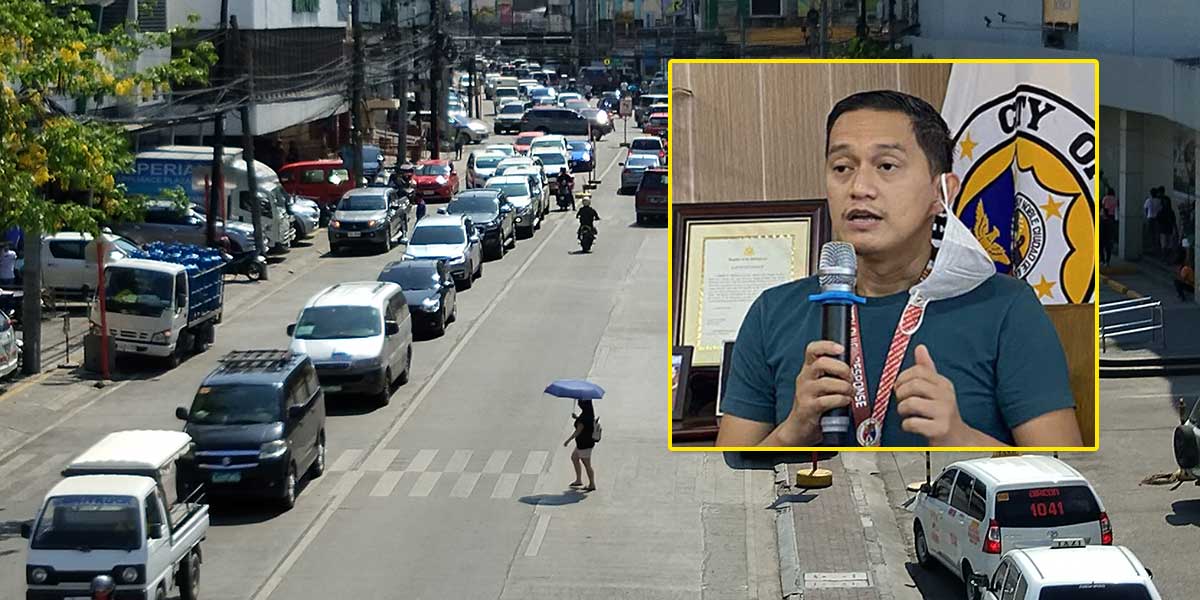 By Joseph B.A. Marzan
Iloilo City's main man for transportation assured the public that they are working to ensure smooth traffic and enough public transport vehicles when classes open on Aug 22, 2022.
Public Safety and Transportation Management Office (PSTMO) chief Jeck Conlu told Bombo Radyo Iloilo that he met earlier this week with the Land Transportation Office (LTO), the Land Transportation Franchising and Regulatory Board (LTFRB), and the Iloilo City Police Office for "Oplan Balik Eskwela."
Conlu explained that they will continue road and sidewalk clearing operations, coordinate for the pupils' and students' security and safety, and ensure the sufficiency of public transport options.
Additional traditional and modern jeepneys would be deployed to address a perceived demand of learners, with the LTFRB-Region 6 currently processing special permits, and coordination with transport cooperatives is ongoing to check on their existing fleets.
"The LTFRB-Region 6 can provide provisional authority as long as the operators can submit the needed requirements for the issuance. This week there have been applications filed and are being processed by the LTFRB, and I think they're willing to do overtime so that many would be issued, but those in the transport cooperatives need to complete their requirements before they are issued provisional authority," Conlu said.
On Monday, the city government will deploy joint enforcement around the city for colorum-busting (apprehension of unregistered vehicles), traffic management, school security, and illegal parking concerns, among other concerns.
They will also assist during rush hours between 6 a.m. and 8 a.m. and 4:00 p.m. and 7:00 p.m.
Conlu said vendors would be prohibited from obstructing school gates, arrangements have also been made with schools to quickly drop off and pick up their children or wards, and parking in front of schools will also be apprehended.
"The schools are communicating with us especially the private schools to ask what is allowed for them. It really happens every school year, especially for those whose kids will go to school for the first time. We will give leeway for fetching so long as they will not park long, or they will only quickly drop off or pick up their children," he added.
Transport cooperatives were also told to remind their drivers to drop off at designated loading and unloading stops, and the public was also told not to react negatively when the jeepneys do not stop at their desired stop.
"Why do we say, 'sa lugar lang'? Because we need to be put in the proper place. So, if there is a distance [between the destination and the stop], let's not get mad at the drivers because we are asking to be put in the right place. We are also reminding this to our cooperatives so it doesn't cause delays on the roads," he said.
The opening of classes on Monday is expected to be the first time that many students would be going to class outside of their homes since March 2020, when the coronavirus disease 2019 (COVID-19) pandemic started, although many tertiary schools have already started classes this week.