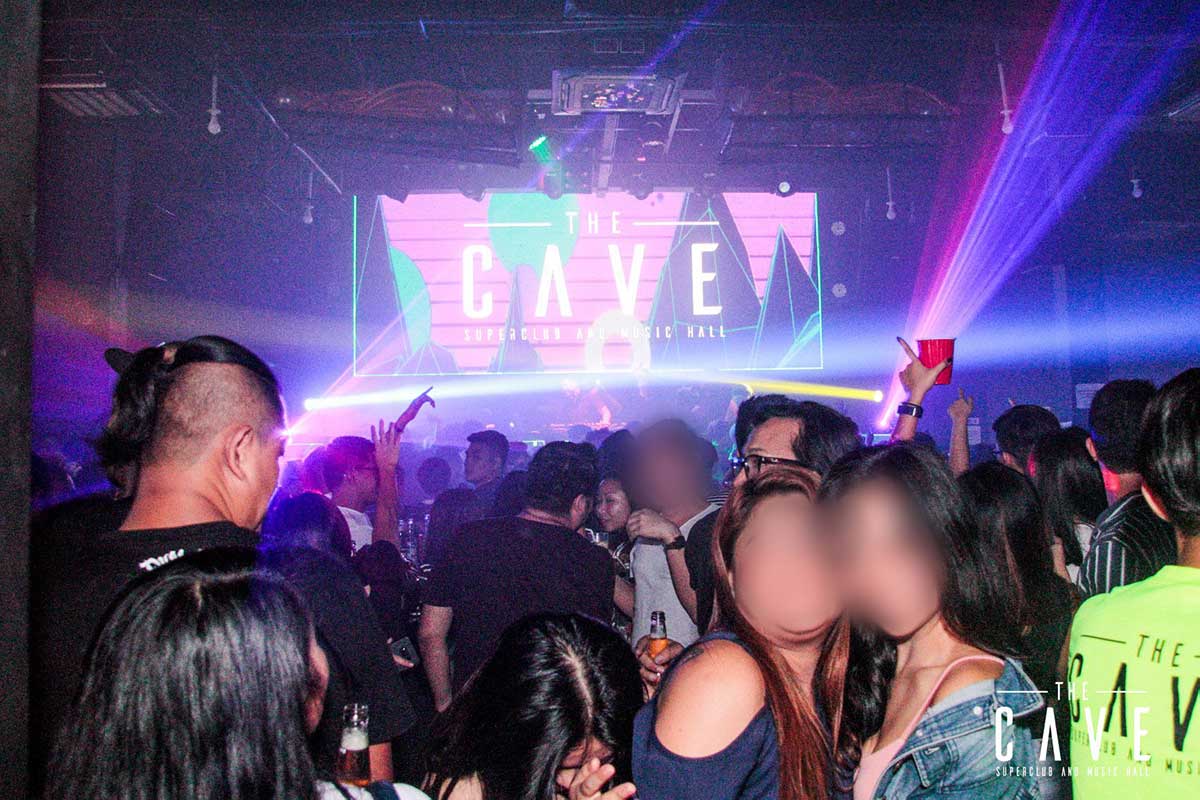 The Sangguniang Panlungsod (SP) will conduct a legislative inquiry in aid of legislation on the alleged 'mauling' incidents which transpired at a nightclub in Mandurriao district.
A resolution calling for a legislative inquiry in aid of legislation and asking the presence of the owners of the The Cave Superclub was unanimously passed by the SP during its regular session on Wednesday, July 20, 2022.
The resolution was proposed by Councilor Rudolph Ganzon chairman of the Committee on Trade and Commerce who made the corollary motion after delivering a privilege speech regarding the incident.
In his speech, Ganzon stressed that harassment, violence, and other similar incidents in business establishments should not be tolerated and must be stopped.
"In aid of legislation, I appear before you this kind of incident should be stopped if not eliminated at once. When are we going to step in, if more damages are inflicted to our children and constituents, family," he said.
According to Ganzon, such incidents and those involving conflicts between the management and the customer may cause negative impact to the city.
'Conflicts between customers and employees can cause lasting problems and is detrimental to the city's campaign for local investment and development. Even a one-time incident, customers can give establishment a poor review on social media causing a ripple effect on negative publicity," he added.
Coincidentally, one of the mauling incidents involved a relative of Councilor Ganzon, the son of Vice Mayor Jeffrey Ganzon.
Councilor Ganzon also urged the SP to revisit the existing ordinances concerning closed circuit television (CCTV) in Iloilo City.
Councilor Ely Estante Jr. who authored the CCTV Ordinance of Iloilo City way back in 2011 agreed that there is a need to revisit the said ordinance.
Estante admitted that for the sake of compliance, establishments in the metro have installed CCTVs without considering the required specs and usually most of the CCTVs are not working. Hence, there is a need to amend the ordinance requiring establishments to install high-definition CCTVs 24/7.
"For the sake of compliance although it does not meet requirements, nagbutang na lang sila CCTV. So we can have amendments with regards to the specs and other requirements. We need to put up CCTVs 24/7 so we can also monitor crimes any time it will happen in the city," he said.
The Iloilo City government ordered the closure of The Cave Superclub and Music Hall last July 12 following complaints of alleged manhandling by the club's bouncers.
The club's management had said in a social media statement that it will cooperate with authorities on matters raised against the leisure place. (DG)