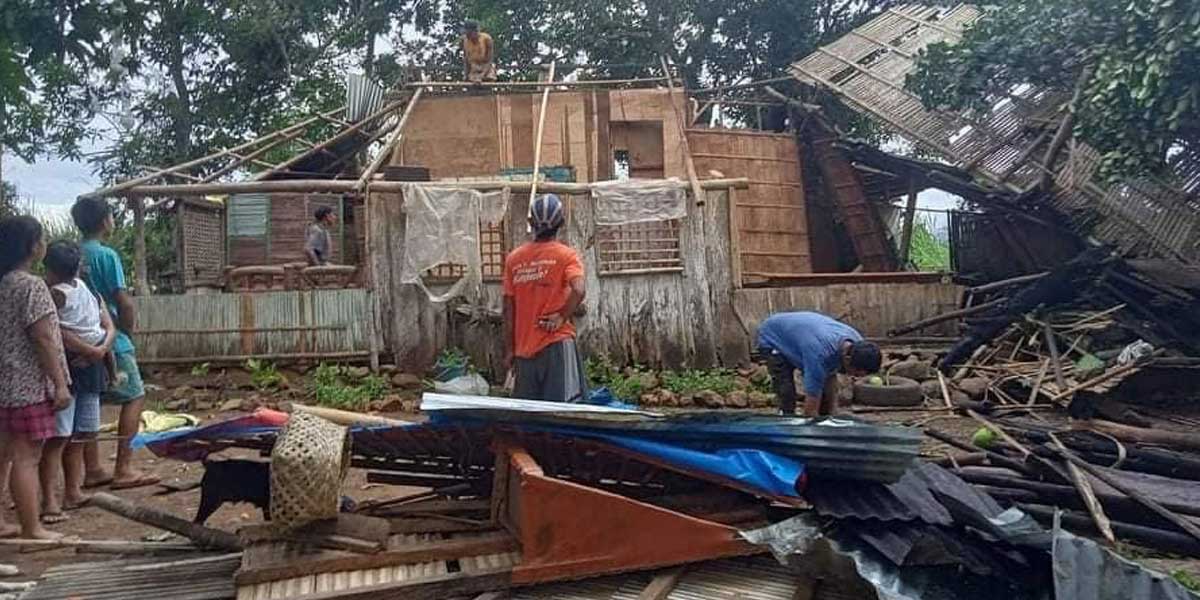 By Glazyl Y. Masculino
BACOLOD City – A 2-year-old kid was hurt in E.B. Magalona town, following a tornado that also hit seven houses in La Castellana in Negros Occidental last Friday.
Dr. Zeaphard Caelian, head of Provincial Disaster Management Program Division (PDMPD), said yesterday that one of the four families in Barangay Consing, E.B. Magalona town was affected by the tornado that occurred due to strong winds brought by localized thunderstorms.
Caelian said the child suffered minor abrasions.
Prior to that, the tornado was first reported in Barangay Manghanoy, La Castellana town, destroying six houses and damaging another one.
Five of the houses were situated in Sitio Old Manghanoy, while two others were in Sitio Hiniwan.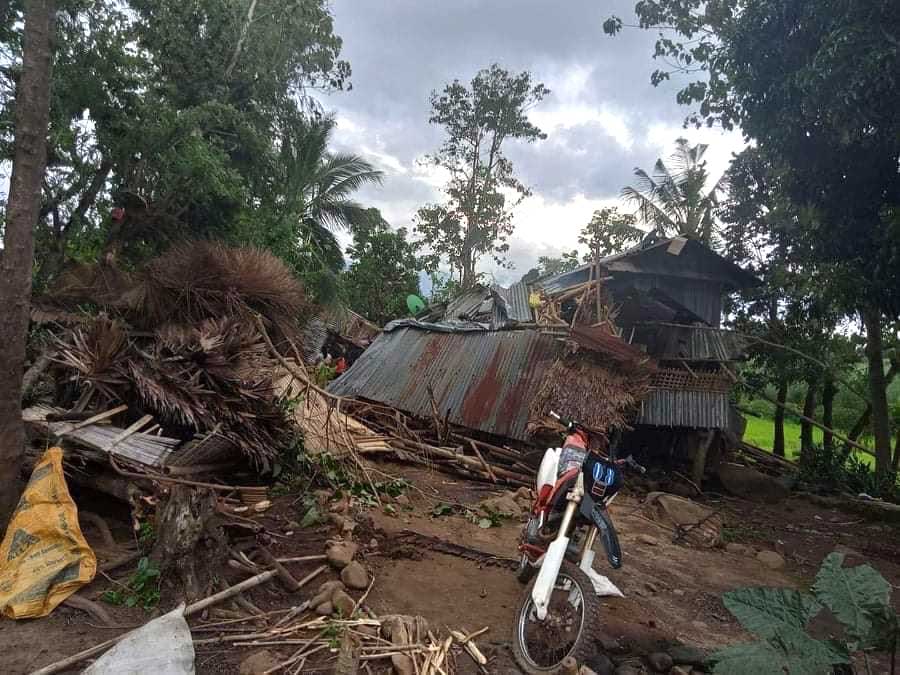 Caelian said six families composed of 18 persons, including two senior citizens and nine children, were affected by the tornado.
An estimated P50,000 worth of damage to infrastructures was reported in La Castellana town. No injuries were reported.
The local government unit of La Castellana had already extended financial assistance to the affected residents, as well as food and other basic necessities.
Meanwhile, Police Captain Rhojn Darell Nigos, La Castellana town police chief, who also responded to the incident, said that heavy rains occurred before the tornado's occurrence.
Nigos said that affected residents temporarily took shelter at their relative's houses.